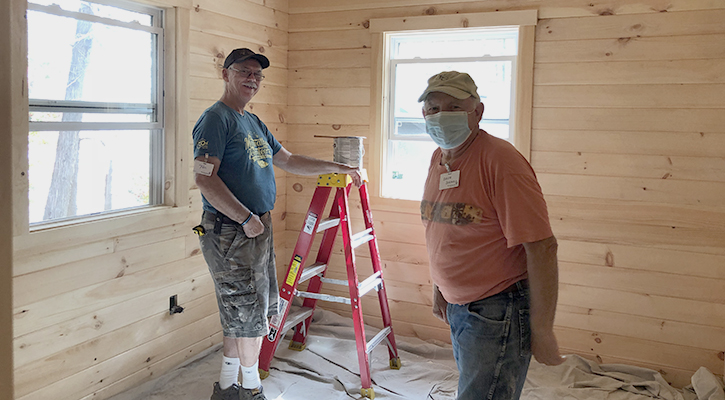 Maranatha Volunteers International recently completed its first project at Camp Lawroweld in Maine. This summer camp and retreat center was first opened in 1927 as a camp for boys, with counselors being supplied by Princeton University. In 1947, it was sold to the Seventh-day Adventist Church, and now decades later, the camp is showing its age.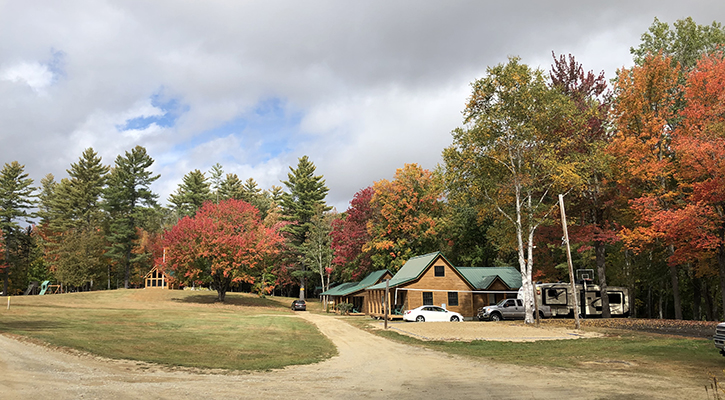 Forty volunteers remodeled the lodge with new flooring, pine paneling, tile, showers, plumbing, and electrical. They also renovated a boys staff house, painted furniture, and poured a new floor for the girls bathhouse. In addition, all of the screen doors, which were torn and allowed animals inside, throughout the camp were replaced.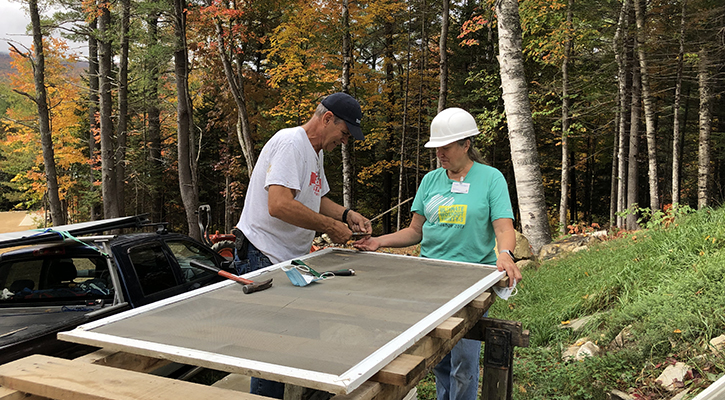 The volunteers' efforts were so appreciated that camp leadership began filling out the application for a future Maranatha project before this one ended.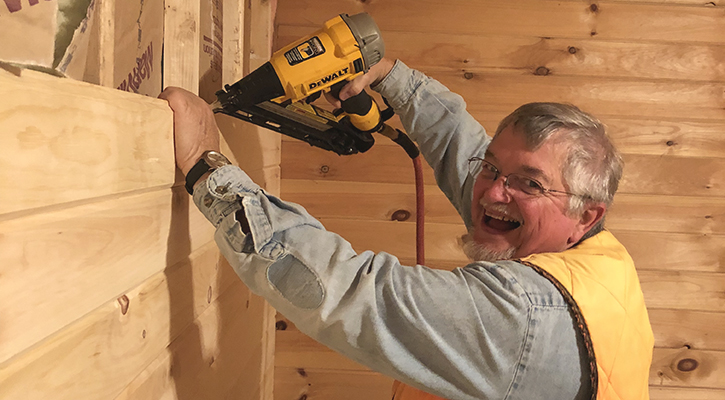 Each year, Maranatha works with organizations in the United States and Canada to provide volunteer labor for various construction projects at summer camps and retreat centers, schools, and churches. Work ranges from renovations of existing buildings to new construction, and saves thousands of dollars in labor costs.