"I believe that Maranatha was the instrument that God used in an incredible way so that a church building would be a reality."
Since 1969, Maranatha Volunteers International has mobilized more than 65,000 volunteers to more than 80 countries around the world. The work impacts both the communities in need of these construction projects, and the volunteer, who is giving back to the world and being transformed in the process.
In 2013, Maranatha mobilized more than 2,400 volunteers to work on 941 structures. The work completed represents 894,318 square feet. It also represents thousands of blocks carried, miles, traveled, and hours worked by volunteers who are passionate about service. It represents millions of lives transformed because now they have a proper church, a school, a hospital, or a fresh-water well in their community.
Currently, we are working more than a dozen countries, either actively building and sending volunteer teams or planning for a future effort. Explore the regional maps below to see where and how Maranatha is serving around the world.
Recent News & Events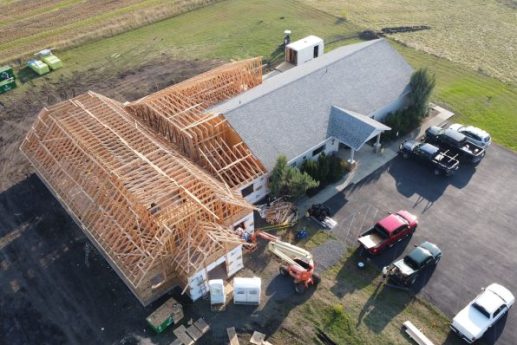 Since September 3, a Maranatha Volunteers International group has been working hard…
Continue Reading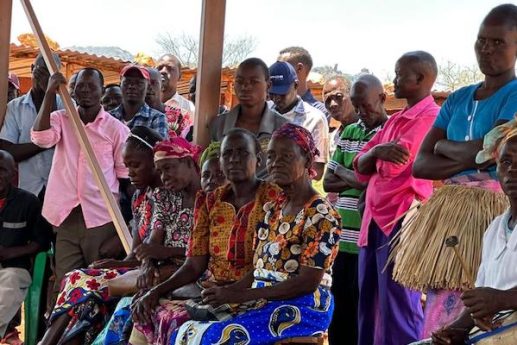 Maranatha Volunteers International's work in Kenya is seeing exciting results across the…
Continue Reading