Central America and The Caribbean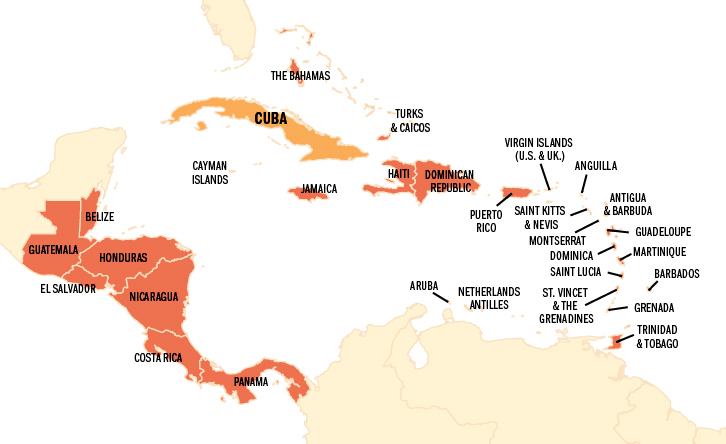 Cuba
Maranatha has been working in Cuba to build and renovate Seventh-day Adventist churches since the 1990s. Political circumstances make work in Cuba complicated, and projects can take years to get off the ground and completed. But Maranatha has been successful in renovating dozens of churches in Cuba and even building an Adventist seminary.
The current project in Cuba is the San Antonio de los Baños Church. This congregation started in a woman's home and continued to meet there for 45 years! Before she died, she asked that her home continue to serve as a place of worship. The members began selling adjacent properties to expand the space. Today, there are more than 200 members, and they need more room. Maranatha will be helping the church with their an expansion and renovation project.
Capital: Havana
Population: 11 million
Adventist membership: 34,018
Related
Watch: Building in Cuba
Watch: A Test of Faith in Cuba
Read: Maranatha Volunteers Build New Church in Cuba
Read: Homecoming: The Extraordinary Life Journey of Tem Suarez
Related Videos
Maranatha's long term commitment to education gives year after year.
The generosity of thousands of people put a church right where Helsy Luperon needed it.…
Maranatha helps rebuild on the island of Dominica. - - Download Discussion Guide - https://maranatha.org/wp-content/uploads/2020/08/MK_Discussion_Guide_8-14-20.pdf