"It's a life-changing experience that I want to have every year. I come back, and I feel like I'm revived all over again. "
The Ultimate Workout is a unique mission project designed for teenagers in high school. Stripped of electronics, parents, and other familiar comforts, volunteers step into the mission field in search of a fresh perspective on the world, relationships, and God. During the project, volunteers live in spartan conditions while building a church or school, coordinating outreach for the local community, and strengthening their personal connection to Jesus Christ. The Ultimate Workout is Maranatha's most adventurous project–and the most popular!
Related Videos
Maranatha volunteer KaraAnn Akers shares the challenges and victories of her Ultimate Workout experience.
Teens serve in the Dominican Republic on Maranatha's annual Ultimate Workout trip.
www.maranatha.org -- Three years since the teens-only mission trip went international, the project returns overseas…
View All Stories
Recent News & Events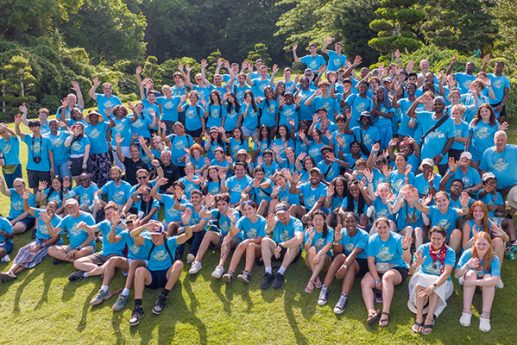 Maranatha Volunteers International recently wrapped up its annual mission trip for teens,…
Continue Reading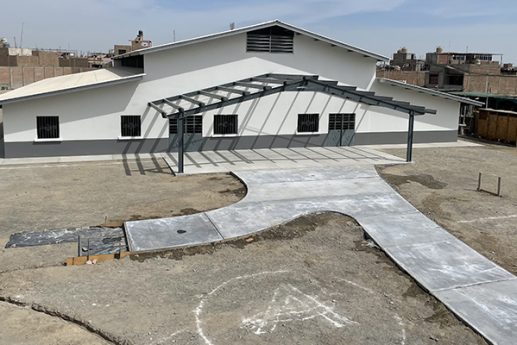 After a busy summer season of volunteer groups, Maranatha Volunteers International's in-country…
Continue Reading