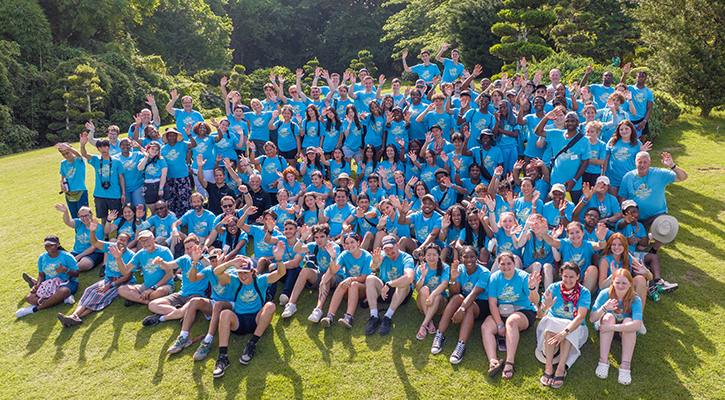 Maranatha Volunteers International recently wrapped up its annual mission trip for teens, Ultimate Workout, with 125 volunteers serving in the Dominican Republic, north of the capital city of Santo Domingo. Volunteers constructed block walls at the Hacienda Estrella and Villa Primavera Seventh-day Adventist Churches, and poured the foundation for the Refugio Celestial Church. The young people endured hot and humid conditions, but persevered and moved each congregation closer to a completed church. Each Sabbath, these volunteers had the opportunity to worship with the local church members they served during the week.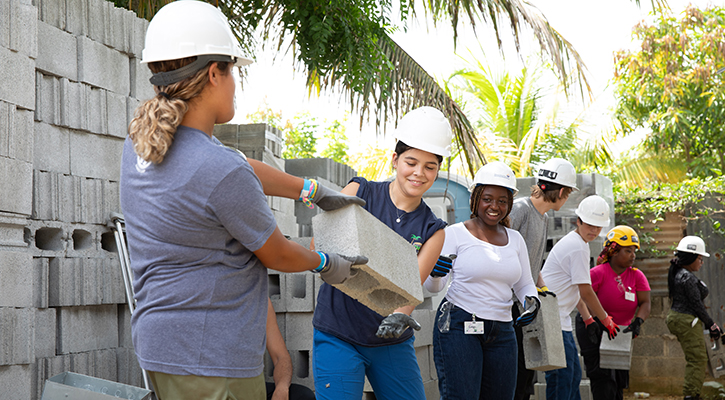 Beyond construction, volunteers conducted outreach in each community they worked in, like trash pickup, literature evangelism, prayer, and children's programs. Additionally, a designated team hopped from site to site, facilitating free medical clinics to a total of 654 patients. Health professionals mentored teen volunteers at stations offering general medicine, pediatrics, pharmacy, vision screenings and reading glasses, and prayer.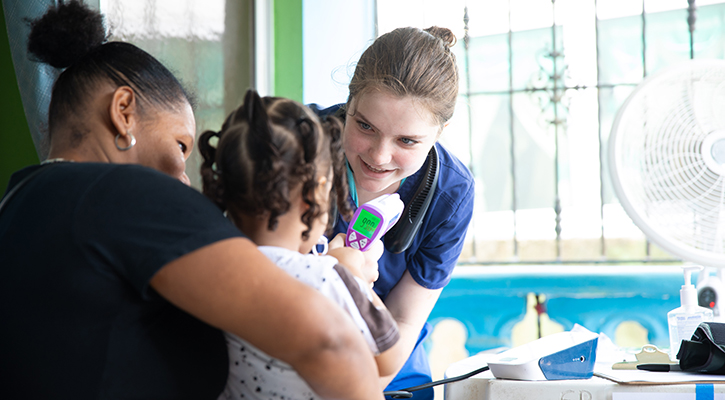 As with all Ultimate Workouts, helping teens to develop their spiritual muscles was a significant portion of the focus, with morning and evening worships that included exuberant singing, passionate preaching, and genuine introspection. The tough work conditions each day, combined with language barriers and new people to meet, helped to create an atmosphere of reliance on God, resulting in 33 baptisms.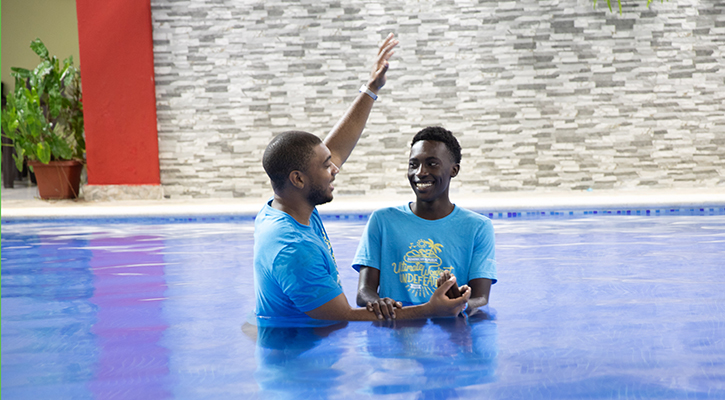 "We make it very clear to staff, parents, and teens that our main goal with Ultimate Workout is to connect teens to Christ through service," said project leader and Maranatha's vice president of volunteer services, Lisandro Staut. "That's our mission statement, and that's what guides us in every choice, every decision we have to make. We want to create a point of reference in their lives that they can remember whenever they make important decisions. In the DR, we felt this connection to Christ once again, and that translated in many public decisions to walk with Him."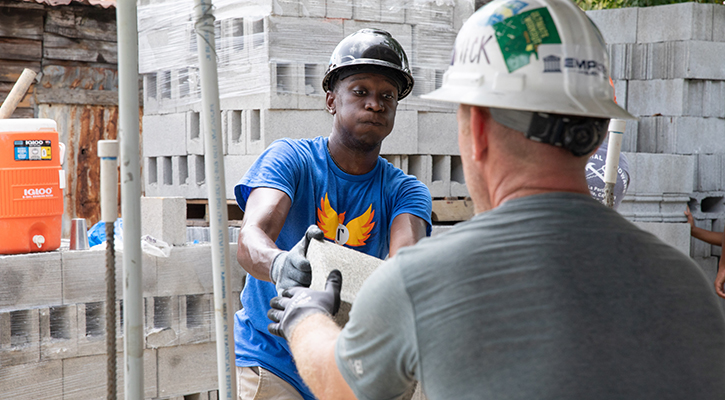 For more than three decades, the Ultimate Workout has provided high school-aged teenagers the opportunity to flex their physical and spiritual muscles. Stripped of electronics, parents, and other familiar comforts, volunteers step into the mission field in search of a fresh perspective on the world, relationships, and God. During the project, volunteers live in spartan conditions while building a church or school, coordinating outreach for the local community, and strengthening their personal connection to Jesus Christ.