Maranatha Convention 2018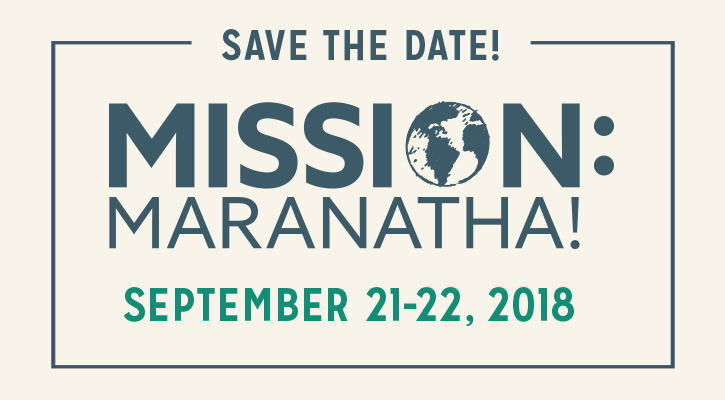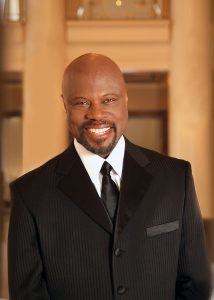 2018 Convention
Everyone is invited to our annual convention, where we'll share incredible stories of faith and service in the mission field. Featuring performances by Wintley Phipps.
September 21-22, 2018
Trinity Life Center
5225 Hillsdale Blvd
Sacramento, CA
Register Now
Wintley Phipps is a Grammy Award-nominated vocal artist, pastor, motivational speaker, and education activist. He has performed for many notable occasions around the world, including as the guest soloist for the Presidential Inaugural Prayer Service, which was attended by President Barack Obama and First Lady Michelle Obama.
Free Seminars
Maranatha will be offering two free workshops this year.
Leading Your Mission Trip
Friday, September 21
10 a.m. – 4:30 p.m. (lunch provided)
Project leaders who know how to manage daily tasks while maintaining overall purpose is vital to the success of mission trips. Join Steve Case, Ph.D., Maranatha staff, and experienced mission trip leaders for an interactive workshop focused on project leadership. This will include leadership for project coordinators, construction superintendents, and health education outreach. This seminar is open to veteran and prospective leaders. Lunch is provided for seminar attendees.
Planning for the Future
Friday, September 21
3:00 – 4:30 p.m.
Learn the importance of creating a trust and why proper estate planning can benefit you and your family. Presented by Maranatha Volunteers International Foundation.
Children's Programming
Sabbath, September 22
9:45 a.m. – 12:30 p.m.
Ages 4-10
Give your children the opportunity to travel around the world with Maranatha! They'll learn about some of the places we're working and how they can get involved. Activities will include music, videos, games, crafts, and snacks. Parents may stay with their children or check them in and pick up after Maranatha's morning program.
Register Now