2022 Maranatha Convention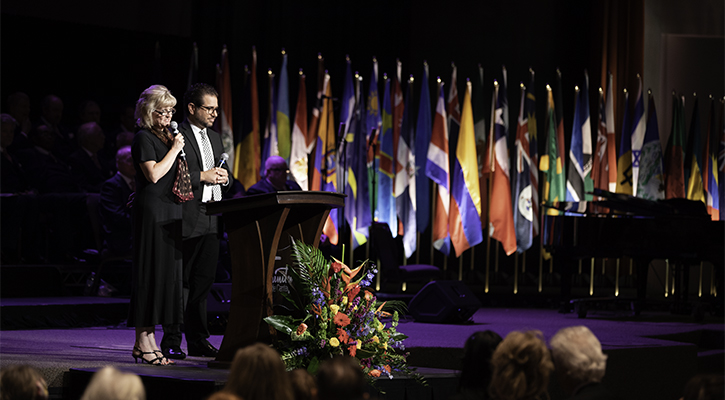 Mission: Maranatha 2022
September 17, 2022
Trinity Life Center
5225 Hillsdale Blvd.
Sacramento, California
You're invited to an inspiring missions event, celebrating the power of service and its impact around the world, featuring music by the Heritage Singers.
Lunch provided with FREE registration.
Schedule
Morning Program  10 a.m. to 12:30 p.m.*
Lunch  Free with registration
Afternoon Program  2 p.m. to 4 p.m. (Mini concert by Heritage Singers)
*Children's Program provided, ages 4-10.
Ways to Watch
Can't make it to California? Watch the full program live on
Accommodations
Maranatha will be using Wyndham Sacramento. If you are interested in staying in the area but not not want the Wyndham, please call the Maranatha office at (916) 774-7700.
Wyndham Sacramento (1.5 miles from Convention venue)
5321 Date Avenue, Sacramento, CA 95841
(916) 338-5800
To book a reservation, call and ask for Group Name: Maranatha Volunteers
Room Rates:
$139.00 + tax per night
Breakfast included for up to 2 persons per room