Maranatha Convention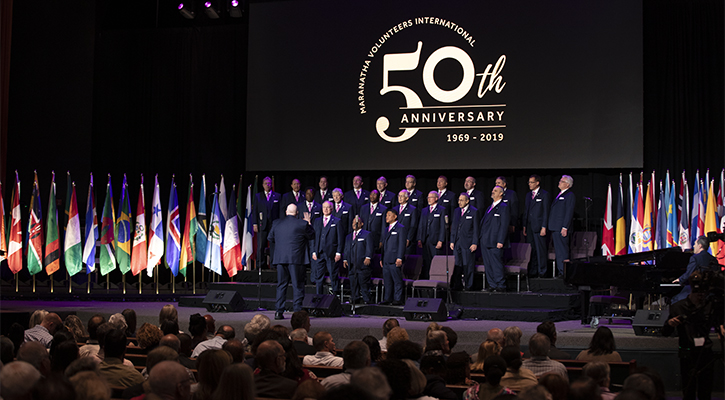 Watch
View each program from our 50th Anniversary weekend!
Mission: Maranatha – Celebrating 50 Years of Missions
September 19-21, 2019
Trinity Life Center
5225 Hillsdale Blvd.
Sacramento, California
This year, attendees joined us in Sacramento for a weekend of inspiring storytelling featuring heartfelt volunteer testimonies and inspiring stories of transformation from the mission field.
We hope you'll join us next year!