Go Maranatha!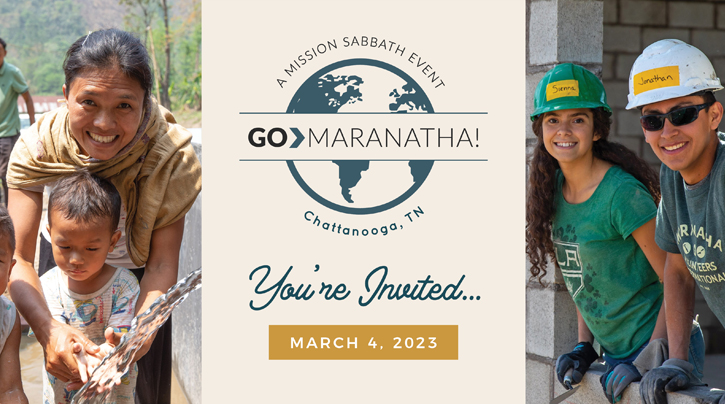 You're invited to an inspiring Sabbath event, celebrating the power of service and its impact around the world. Featuring stories of hope from the mission field, volunteer testimonies, and music from the Heritage Singers. Come celebrate missions and learn how you can be part of this amazing work to share the Gospel through service.
Go Maranatha!
March 4, 2023
2:30-5:00 p.m. (ET)
ICCM Theater & Event Center
6425 Lee Hwy
Chattanooga, Tennessee
Admission is free; no registration required.
Download a PDF of the Go Maranatha! poster
Musical Guest:
H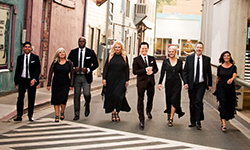 eritage Singers is a non-profit gospel music ministry based out of Placerville, California. Its goal is to bring people closer to Jesus through praising Him in music. More than 50 years after founders Max and Lucy Mace began the ministry, they never thought the Heritage Singers would eventually visit more than 80 different countries, travel more than two million miles, and perform more than 7,000 concerts.