Go Maranatha!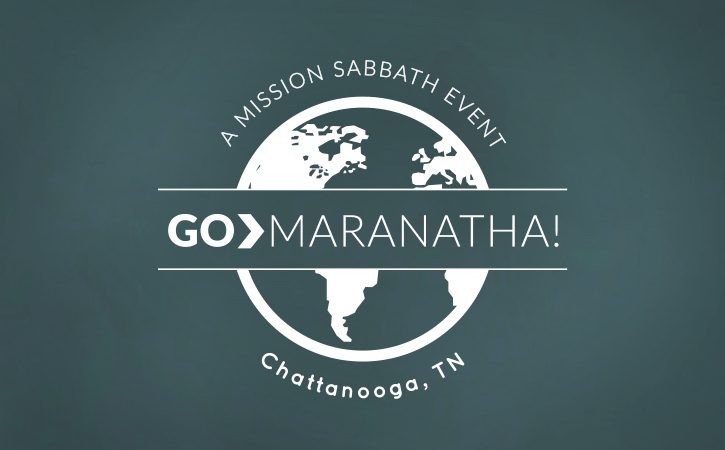 You're invited to an inspiring Sabbath event, celebrating the power of service and its impact around the world. Featuring stories of hope from the mission field, volunteer testimonies, and inspiring music from world-renowned vocalist Wintley Phipps. Come celebrate missions and learn how you can be part of this amazing work to share the Gospel through service.
Go Maranatha!
February 24, 2024
2:30-5:00 p.m. (ET)
ICCM Theater & Event Center
6425 Lee Hwy
Chattanooga, Tennessee
Free Admission.