Go Maranatha!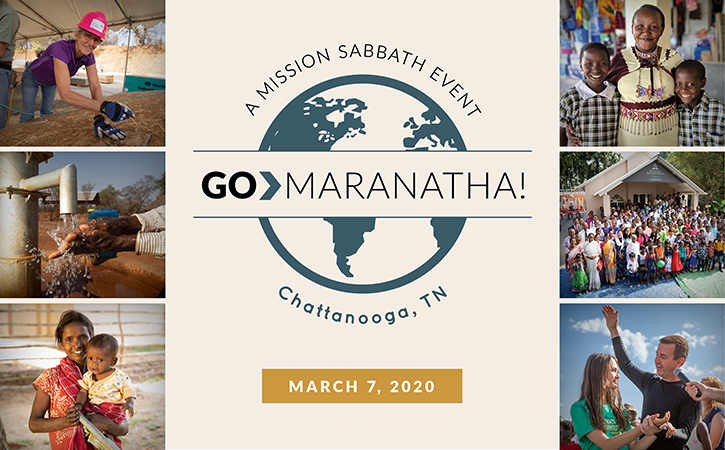 Go Maranatha!, a mission Sabbath event, will return to Chattanooga, Tennessee, for the fourth consecutive year, and everyone is invited to attend. Featuring the music of Christian Edition, stories from international Seventh-day Adventist Church leaders, and testimonies from volunteers of how missions has impacted their lives.
Go Maranatha!
March 7, 2020
2:30-5:00 p.m.
Celebration! Event & Conference Center
6425 Lee Hwy
Chattanooga, Tennessee
No registration required; free of charge.
Musical Guest: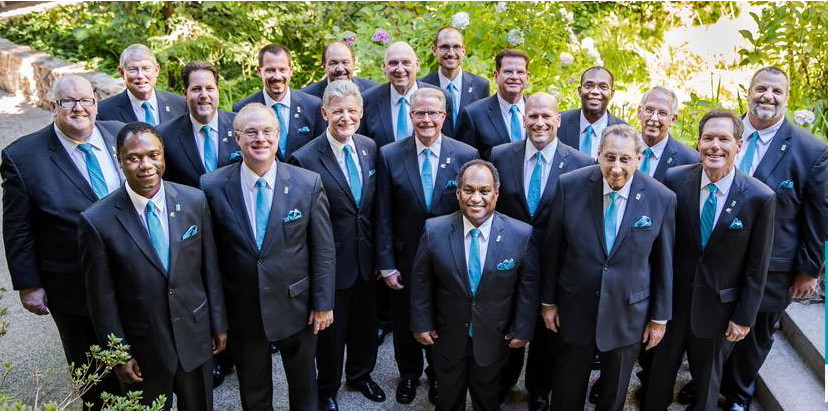 Directed by Calvin Knipschild, Christian Edition is a men's chorus based in Glendale, California. The group started in 1981 with 16 men presenting a song as a birthday gift to their pastor. The response to that one song was so great that what was supposed to be a one‑time event turned into a ministry that has now lasted more than 36 years. The group has presented concerts across the United States, including the White House, the New Orleans Superdome, Russell Senate Office Building in Washington D.C., and the St. Louis Convention Center.