Go Maranatha!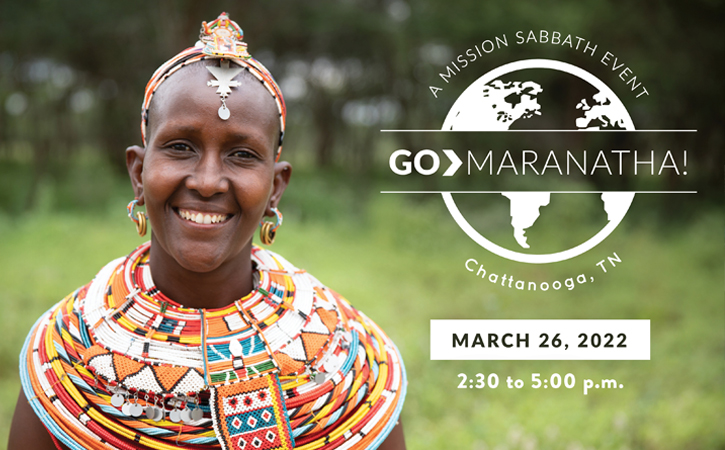 You're invited to an inspiring Sabbath event, celebrating the power of service and its impact around the world. Featuring stories of hope from the mission field, volunteer testimonies, and music from The Aeolians, the award-winning choir of Oakwood University. Come celebrate missions and learn how you can be part of this amazing work to share the Gospel through service.
Go Maranatha!
March 26, 2022
2:30-5:00 p.m. (ET)
ICCM Theater & Event Center
6425 Lee Hwy
Chattanooga, Tennessee
Admission is free; no registration required.
Musical Guest:
Since its inception in 1946, the Oakwood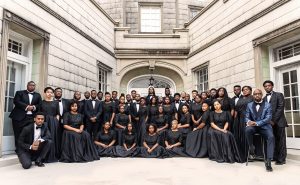 University Aeolians choir has traveled widely, touching the hearts of both young and old with their inspirational singing. They have won a host of awards including World Choir Games Spirituals Champions, HBCU Choir of the Year, and Choir of the World Champions in 2017. The group has performed at Carnegie Hall, the Kennedy Center, and in a number of countries around the world, including Russia, as part of the Russia-US Bilateral Presidential Commission on development of cooperation between Dmitry Medvedev and Barack Obama.