Go Maranatha!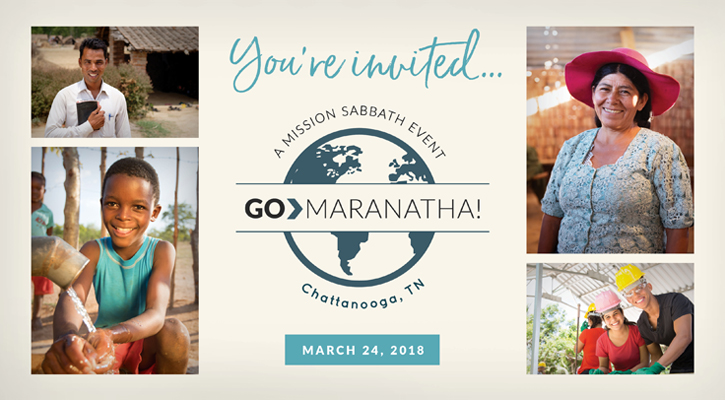 Maranatha is returning to Chattanooga, Tennessee, for our third annual mini-convention, "Go Maranatha!" Everyone is invited to this Sabbath event featuring reports from Seventh-day Adventist Church leaders from around the world and testimonies from our volunteers. Come and be inspired!
Go Maranatha!
March 24, 2018
2:30-5:00 p.m.
ICCM Theatre & Event Center
6425 Lee Hwy
Chattanooga, Tennessee
No registration required; free of charge.
Musical Guest: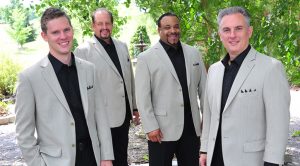 The King's Heralds
This acclaimed group has 23 Silver Angel Awards, including awards for Best Male Vocal Group and Best Album. Started in 1927, the group has also received a Gold Angel Award for being the oldest continuous gospel quartet in the United States.
Speakers:
Felix Jack, ministerial secretary for the Seventh-day Adventist Church in the East Caribbean
Aldo Perez, president of the Seventh-day Adventist Church in Cuba
Henrry Mendizabal, treasurer of the Seventh-day Adventist Church in Bolivia
Jere Clayburn, volunteer
Isabelle Fesale, volunteer
Teresa Owen, volunteer