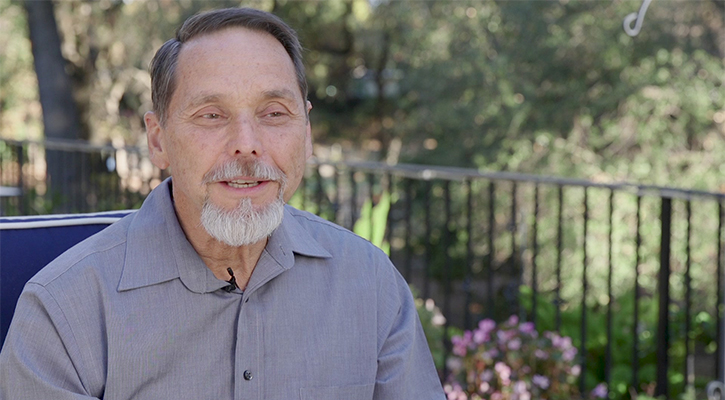 Arnie Meert is no stranger to the mission field.
'My mom and dad were very close friends with John and Ida Mae Freeman, the founders of Maranatha,' says Arnie. 'I used to hear the stories of how they were going out and flying and building these churches and doing these really neat things. And I said, 'That's what I want to do. I want that to be a part of my life."
As an adult, Arnie and his wife Laura made missions a part of their family's culture, taking their children on numerous mission trips. There were many other expenses over the years like school tuition, but they resolved to keep missions a top priority.
After the children were grown, the Meerts didn't have the same expenses they once had, and sought God's guidance for how to support the mission in this new chapter of their lives. 'We had to wait on God to say, 'Okay, other things are done–now it's time," says Arnie. "You can get more involved, you can do it more, you can donate more."
Arnie could have retired years ago. Instead, he continues to work as a nurse anesthetist. What keeps him going? Supporting missions.
'There are days I get up and say, 'I'd rather not go to work. I am tired," says Arnie. 'But when I think about what the mission trip does for other people, when I see the churches that are completed, those kids in the school, when I hear the stories about conversions of the people, I suddenly get an attitude change. And I say, 'You know what? This is well worth it. I'm working for God today. I'm not working for myself."
To learn more about how you can support the work of Maranatha Volunteers International, contact our office of planned giving at 916-774-7700 for ideas that fit your situation.