Funding a School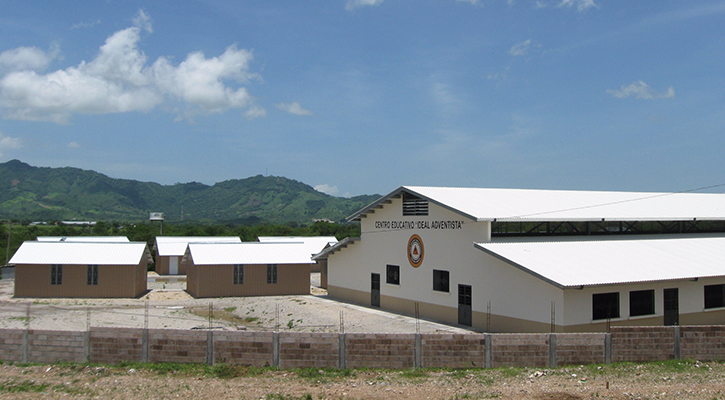 Maranatha is an independent, non-profit organization. We do not receive a subsidy from the Seventh-day Adventist World Church, and we fundraise for every structure we build. Your involvement is critical to fulfilling the thousands of requests for help.
What It Takes
There are two types of schools that Maranatha builds: the One-Day School and the Education and Evangelism Centers.
One-Day School | A complete sponsorship of a One-Day School kit is $15,000. The kit comes with the entire structure plus desks, chalkboard, and decorations. Donors are invited to fund an entire One-Day School classroom or to sponsor a share, which is $5,000. When a school is fully funded, each share sponsor receives a photo of the completed church and the GPS coordinates of its location.
Education and Evangelism Center | These large buildings vary in cost, depending on the number of classrooms included and the country where it is being constructed. To learn more about sponsoring an Education and Evangelism Center, please call (916) 774-7700.
Ways to Give
We rely on your generosity to fulfill the mission of Maranatha. Help us to provide urgently needed churches around the world. There are several ways you can do this:
Fund an entire One-Day School kit.
Sponsor shares of the One-Day School.
Fund an entire Education and Evangelism Center
Make a general donation for schools in a specific country.
Make a general donation for schools, to be applied wherever needed most.
Related News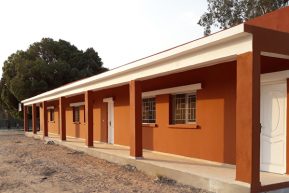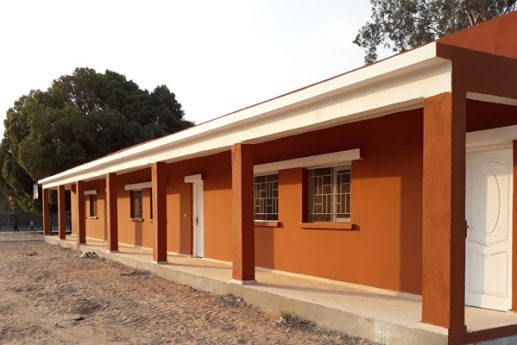 Nile Union Academy in Cairo, Egypt, recently constructed three new classrooms through…
Continue Reading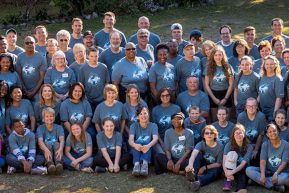 As a high school teacher, Melinda Purviance could have spent her spring…
Continue Reading