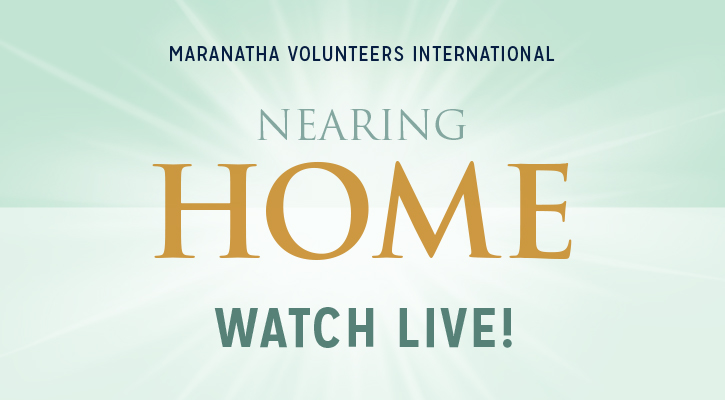 The 2015 Maranatha convention will be airing live on numerous channels, October 2 and 3! So don't miss this incredible weekend of Sabbath programming for you, your family, and friends!
The program will air on 3ABN, Hope Church Channel, on the Maranatha Roku Channel, or streaming online at www.maranatha.org/convention
If you can make it to Tualatin, Oregon (just outside Portland), you're invited to join us in person for our annual convention at the Rolling Hills Community Church. We'll feature stories of faith, resilience, and compassion from volunteers and leaders from the  Seventh-day Adventist World Church.  We'll also share how you can take part in this extraordinary mission to spread the Gospel message through construction.