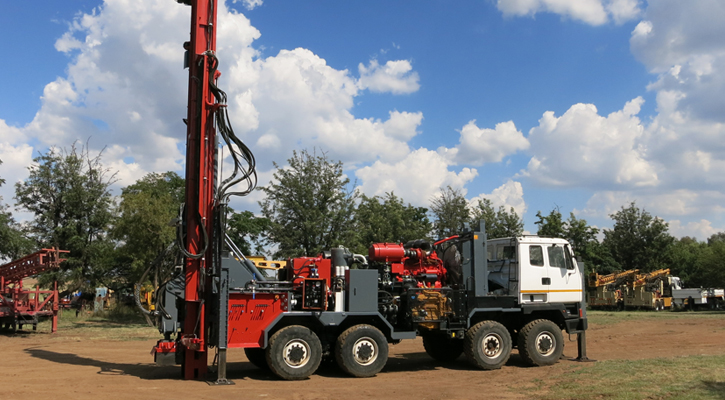 March 22 is World Water Day and Maranatha Volunteers International is celebrating with the completion of our new water well drilling rig! Thanks to the generosity of a Maranatha supporter, we now own a rig dedicated to our water program in Africa. Soon, the rig will be drilling wells in Zimbabwe and Kenya, where we are also building churches and schools.
This equipment has the capacity to drill 200 wells a year. That's 200 communities and an average of 500 people per village. Imagine being able to bring clean, fresh water to at least 100,000 people each year!
The United Nations General Assembly designated March 22 as World Water Day in 1993 as a way to spread awareness on the international water crisis. An estimated 1.8 billion people drink contaminated water, resulting in disease and death.
Help Maranatha in the effort to bring clean water to Zimbabwe and Kenya by making a donation to our water program. You can make a gift in any amount. Full sponsorship of a well starts at $10,000.