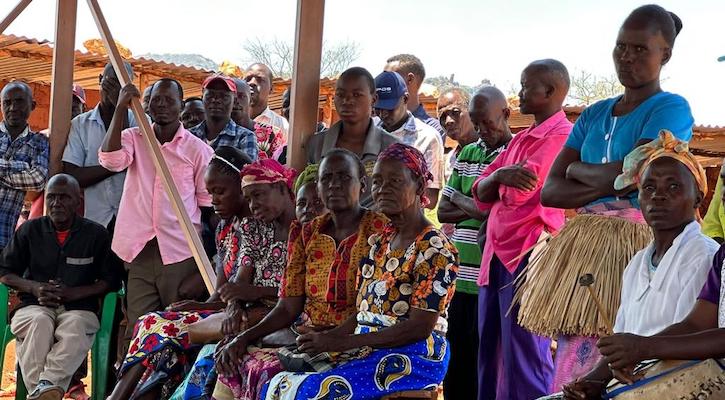 Maranatha Volunteers International's work in Kenya is seeing exciting results across the country. The Kajiado Adventist School and Rescue Center in the South, Kimogoro Adventist School in the West, and Mankau Adventist School in the East are all in various stages of construction. Maranatha has also been drilling water wells that are providing physical sustenance and creating spiritual testimony.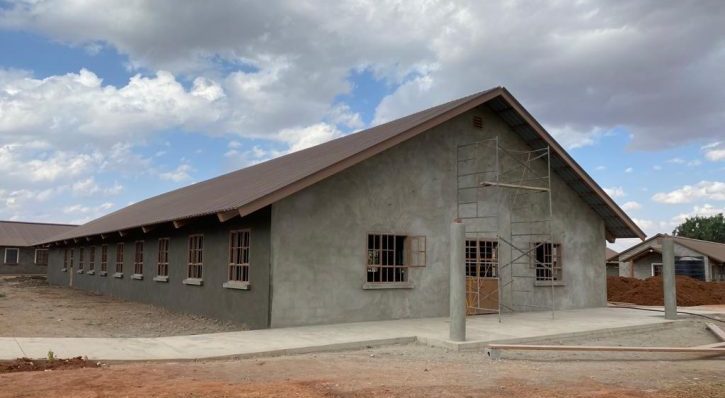 Kajiado's new campus is a far cry from the cramped, worn structures that housed it previously. Maranatha volunteers and crews have worked hard since 2018 to construct the classrooms, dormitories, bathrooms, kitchen, dining hall, water well, perimeter wall, and church building that have all transformed the campus. One of the last items on the to-do list is stucco on the interior and exterior walls of all the buildings, which crews are currently working to complete.
Maranatha's fabrication workshop has kept busy crafting bunk beds to fill the Kimogoro Adventist Boarding Primary School's new dormitories. Maranatha is currently building these, along with a new restroom block. Construction on the smaller Mankau Campus is not far behind. Just a few weeks since the project was started, the frame and walls of its two classrooms are already completed, and work is scheduled to begin shortly on restrooms.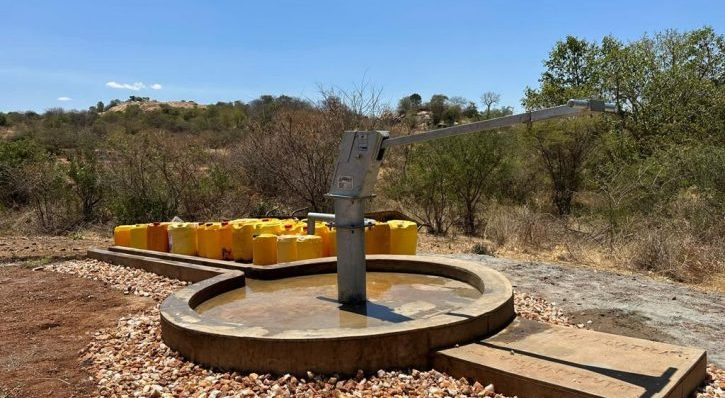 The water wells that Maranatha has drilled in Kenya are a testament to the power of prayer. On recent well-maintenance visits, it was discovered that all Maranatha wells have remained functional while many of the surrounding ones have gone dry. When community members asked how this could be, Maranatha crews confidently attributed this miracle to the prayers said before drilling at each site. As of August 31, Maranatha has drilled 47 water wells in Kenya this year.
Maranatha has been working in Kenya since 2016, building One-Day Churches, schools, and drilling water wells. More than 1,000 structures have been completed so far.