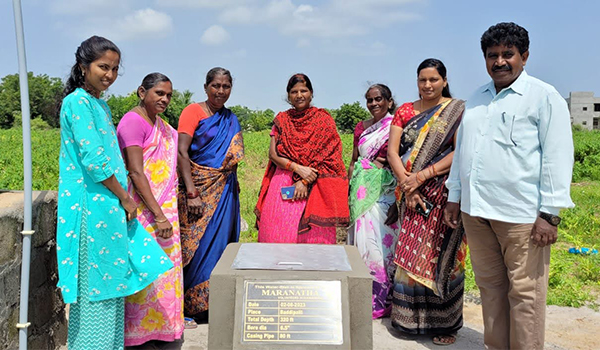 Maranatha Volunteers International's work in India rolls on, with in-country crews working on churches in two separate regions of the state of Tamil Nadu. Water well drilling continues to make a big impact in this Asian sub-continent—so far in 2023, we've drilled 191 wells at Seventh-day Adventist churches and schools across the country. Drilling in the state of Andhra Pradesh will persist into next year, where nearly 700 churches were constructed by Maranatha in years past. These crucial sources of clean, accessible water are not only available to Adventist church members, but are free for the entire community to use.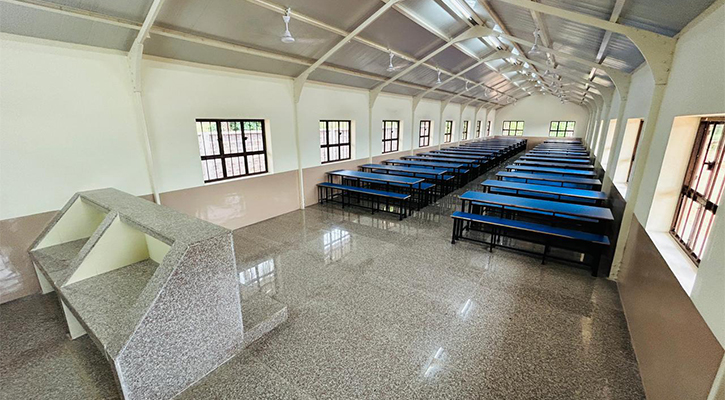 Since 2022, Maranatha has been active on the campus of the Binjipali Adventist School, constructing dormitories, classrooms, restrooms, a kitchen, and a cafeteria. At the end of August, Maranatha will join regional Adventist leaders in a dedication ceremony for the latest structures completed. Bright new furniture is ready in the classrooms and cafeteria, and school leaders are excited for the future growth of the school. Maranatha will continue working at Binjipali into the future, constructing additional dorms, principal's housing, and a large multi-classroom building Maranatha calls an "Elementary Education Center." Crews will also renovate existing structures on the campus.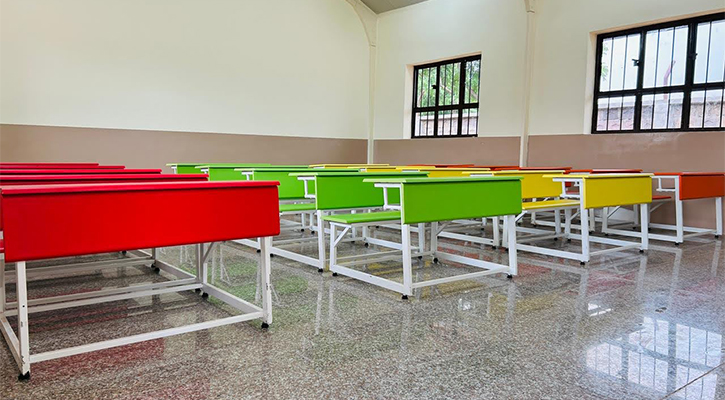 Maranatha has had a continuous presence in India since 1998, building places of worship and education throughout the country. In 2019, Maranatha started drilling water wells in areas in need of clean water. Maranatha has constructed more than 2,400 structures in India.