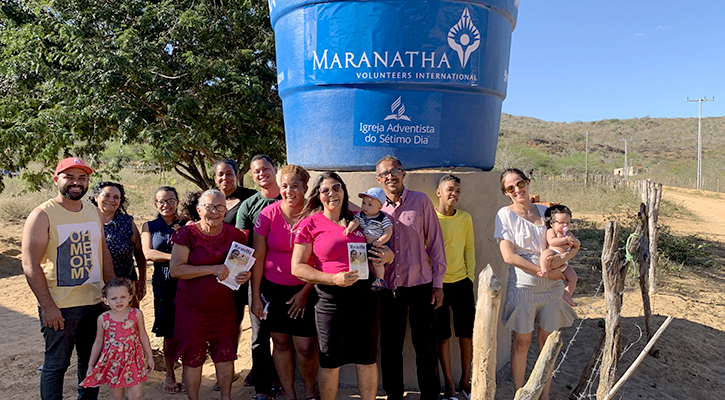 Maranatha Volunteers International continues drilling for water in the desert region of Brazil. Residents here must either purchase water they cannot afford or collect dirty water from nearby ponds. We recently drilled three new wells—one at the Campestre Seventh-day Adventist Church, another at the Boqueirão Church, and a third at the Amaro Church, bringing our total number of wells here to 33 for this year. But it's not just the newest wells drilled in 2021 that are making an impact right now.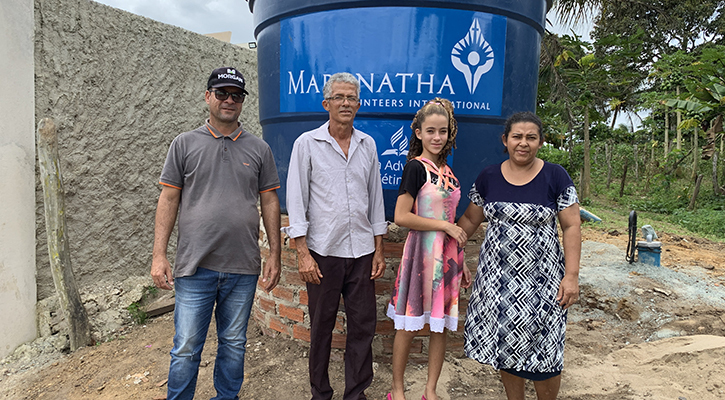 In 2020, we drilled a well at Sítio Curral de Baixo Church. There was another well in the area, operated by the city, but since then, that well has gone dry. City officials then asked the local Adventist church if residents could use the Maranatha well instead. Now, hundreds more people are coming to the Adventist church each day to collect water.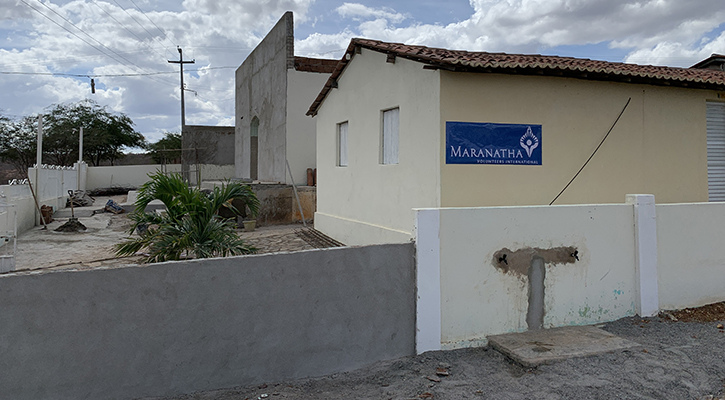 Last year, we also drilled a well at the Várzea da Caatinga Church. Previously, the only source of water here was a brown, dirty river. Since that time, the river has also gone dry. Now, the Maranatha well is the only source of water in the entire area, and hundreds of people make a daily trip to the Adventist church for this precious resource.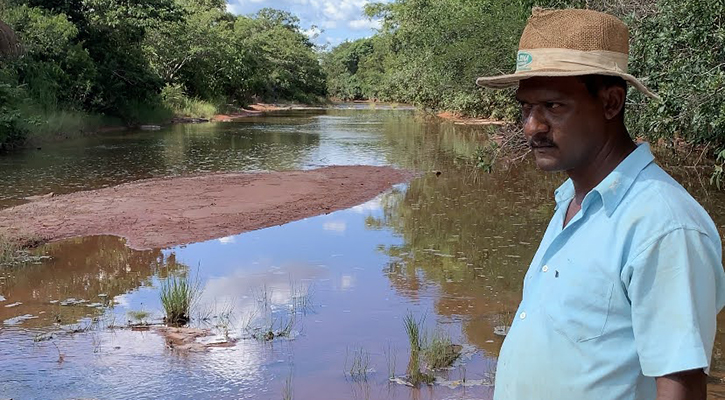 All of the wells Maranatha drills are free for the entire community to use. Each day in neighborhoods across Brazil, people arrive at the local Adventist Church for water, creating new relationships and evangelistic opportunities.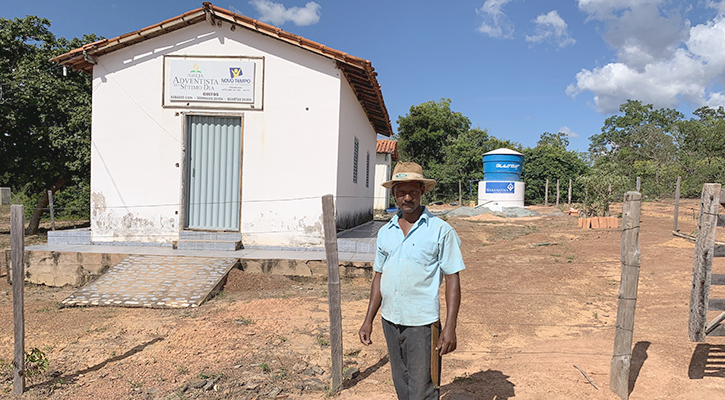 Maranatha has worked in Brazil numerous times throughout the organization's history. However, Maranatha kicked off a major effort in 2010 to construct churches and schools. Through collaboration with local Adventist leadership, Maranatha completed more than 1,000 projects in Brazil. In 2019, Maranatha began to address a growing water crisis in the dry, northeastern region of the country by drilling water wells at Maranatha-built churches. So far, Maranatha has drilled more than 100 wells in the country.