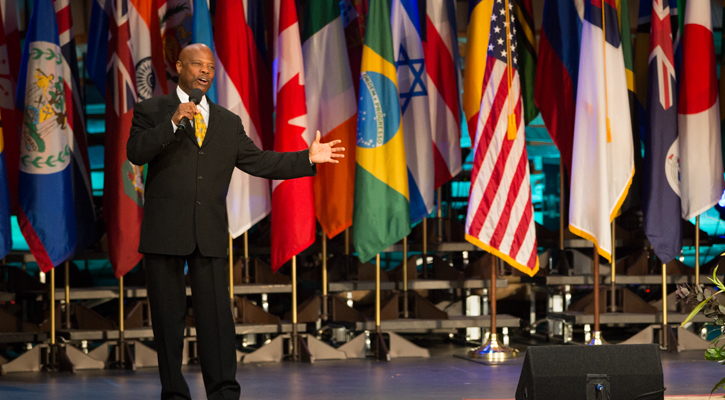 Get ready for an outpouring of blessings at the 2015 Maranatha Volunteers International Convention: Nearing Home, October 2-3. This year, we'll welcome Seventh-day Adventist leaders from the Middle East, East Central Africa, Southern Africa, South America, and more! They'll share how your support of Maranatha is dramatically changing the Adventist Church and why we still need your help.
We'll also feature several volunteer stories that are sure to touch your heart, including the following:
 

How a tiny congregation in Tennessee managed to sponsor a One-Day Church during their own church renovation.

 

Why a young woman brought 372 pairs of shoes on a mission trip.

 

What a mission trip can do to transform your church at home.

The convention will be at the Rolling Hills Community Church in Tualatin, Oregon. Register for this free event.
REGISTER