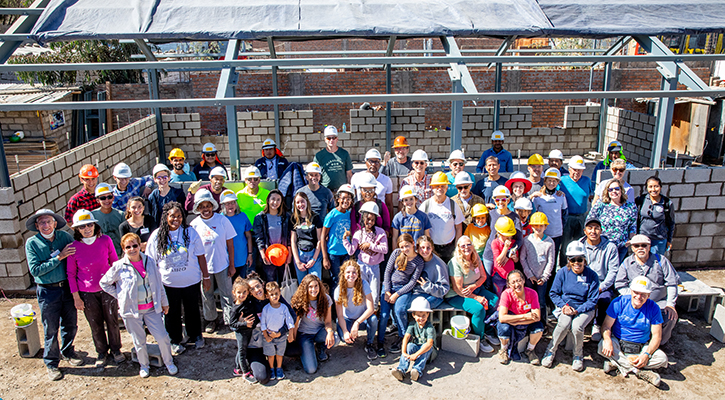 Last year, God blessed Maranatha Volunteers International in so many ways, touching thousands of lives, both volunteers and recipients, of Maranatha projects. Here are some of the numbers from our work around the world in 2022.
Maranatha worked in nine countries on a total of 332 churches and 16 school campuses, and we drilled 667 water wells. Our well-maintenance teams also serviced 897 wells, including several non-operational wells not drilled by Maranatha. In all, we worked on 1,921 projects in 2022.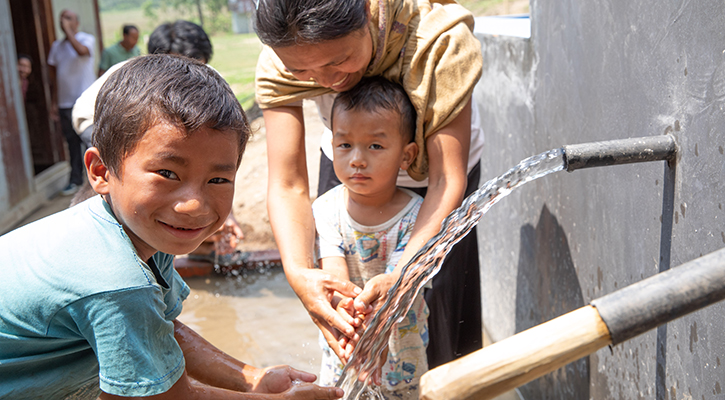 Our volunteers also made a big impact around the world, serving 1,311 times, including more than 500 first-time volunteers. At the end of 2022, our first 36 volunteers served in the Dominican Republic on this most recent effort in that country. Volunteers also returned to India after a two and a half year absence due to COVID, with 17 serving at the Pola Adventist School. In Kenya, 161 volunteers came last year; 19 went to Zambia. After a drought of volunteers in Peru because of strict COVID restrictions, 2022 saw a rise in Maranatha volunteers to that country with 391. But it was the United States where volunteers were most active last year, serving 535 times at churches, schools, and summer camps across the country.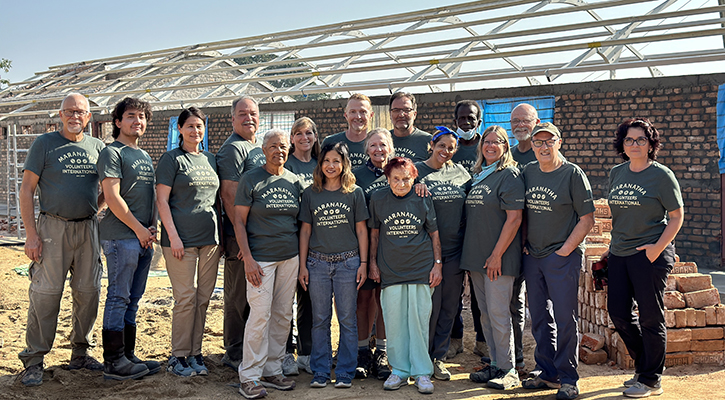 "When I reflect on what was accomplished in 2022, I think first about the people who are being impacted," says Maranatha's vice president of projects, Kyle Fiess. "I've met many of them as I visit our projects, and I understand how deeply they are touched by access to water, a permanent house of worship, or a place to send their kids to school. For them, what we have helped to provide is a miracle. So that's how I see it too—an absolute miracle. And I'm thankful and grateful that God has utilized our donors, volunteers, and staff to make a positive impact for His kingdom."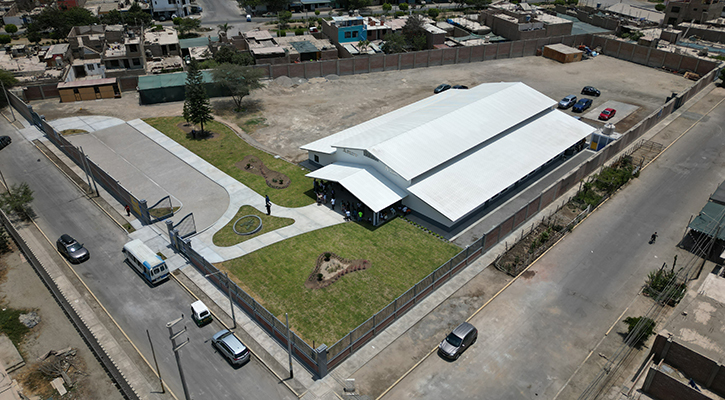 As Maranatha looks ahead to 2023, our goals are to construct 440 churches around the world, work on 10 schools, and drill 770 wells. We'll also check in on 840 existing wells to perform repairs and maintenance on breakdowns or wear and tear.
Maranatha Volunteers International, a non-profit, Christian organization, mobilizes volunteers to build churches, schools, water wells, and other urgently needed structures around the world. Since 1969, Maranatha has constructed more than 14,000 structures and more than 2,200 water wells in nearly 90 countries around the world.