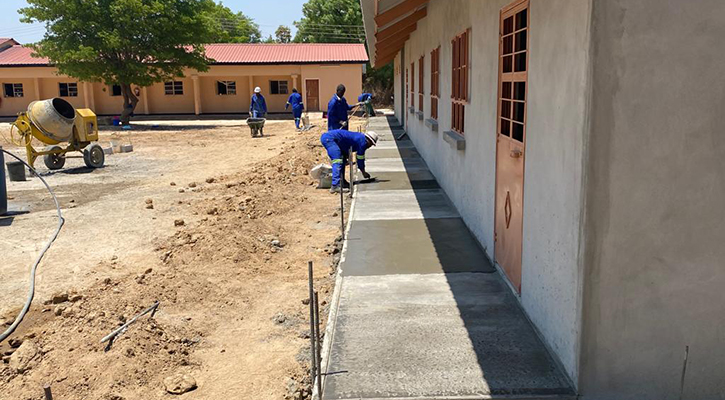 Throughout the COVID-19 pandemic, our local crews in Zambia have continued pushing the work forward, constructing churches, wells, and making substantial improvements to a boarding academy.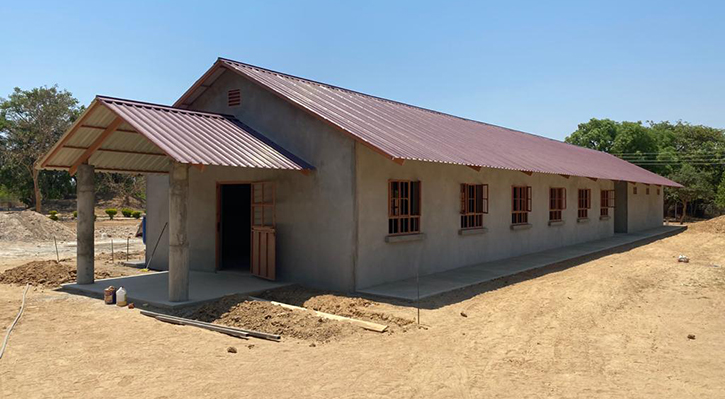 After completing a three-classroom building at the Emmanuel Adventist Secondary School in Zambia, our team moved on to a girls dorm, including bathrooms, which is nearly finished. Foundation work has begun on a second block of three classrooms for this boarding academy.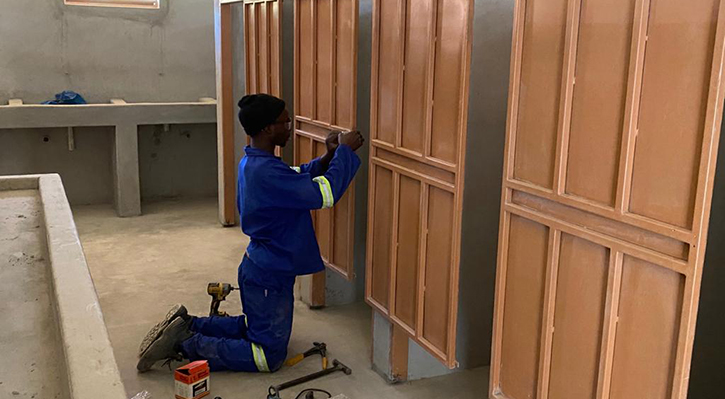 Our One-Day Church crew has been busy constructing much-needed structures in the northwestern part of Zambia, which is largely unentered territory for the Adventist Church. In 2020, our crew has built 65 One-Day Churches here.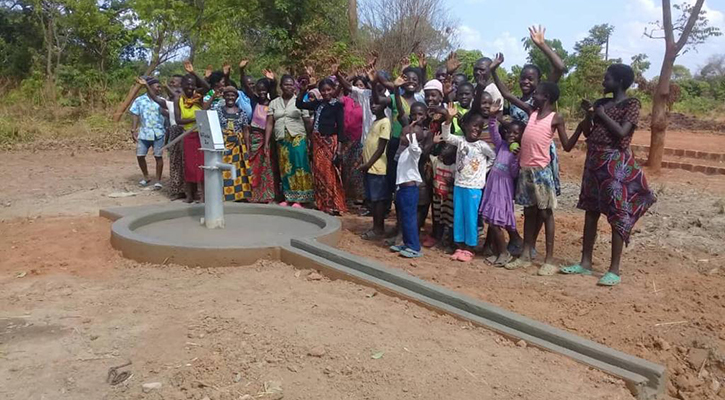 We also continue to see success in drilling water wells in Zambia. So far this year we have drilled 183 wells, mostly in the northwest.
Maranatha worked in Zambia from 2009-2015, completing hundreds of projects. In 2018, Maranatha returned to Zambia in response to a request for more churches, schools, and water wells across the country.