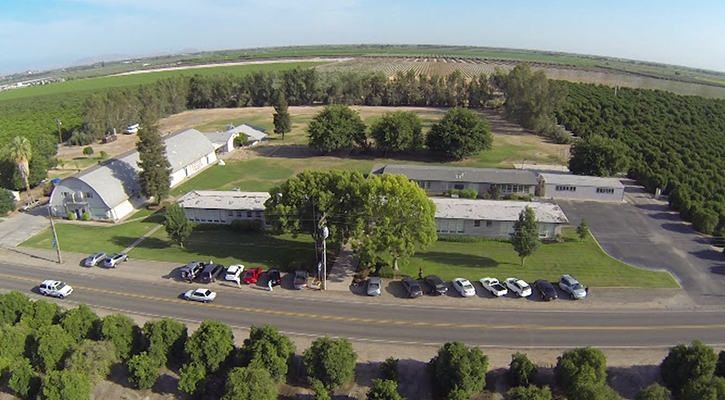 In June, volunteers spent a couple of weeks at Sierra View Adventist Academy to renovate the campus. There was sanding, painting, repairs, and even the construction of a fence to surround the school property.
Sierra View is a small academy in central California with about 90 students. Acres of agricultural land encircle the campus, and the new fence will increase safety for the students and encourage more enrollment.
Sierra View is one of four North America school renovation projects in 2014. Maranatha has a total of 14 projects scheduled in the United States this year.
If you would like more information about how Maranatha can help your school, contact our Projects department at (916) 774-7700.