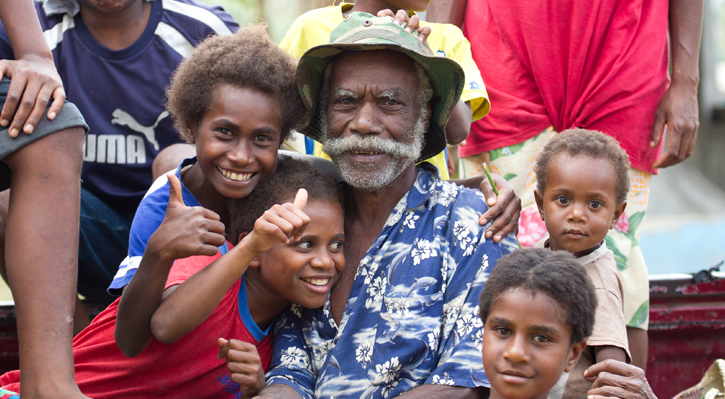 Maranatha is sending a team of volunteers to the tropical island nation of Vanuatu March 30-April 11. We've recently had some spots open up for more volunteers on this unique project.
A recent tropical storm destroyed many structures on the island chain, including 53 Adventist churches. Volunteers will work primarily on the Mamau Adventist School campus on the island of Efate to rebuild their church and a small chapel. In addition, volunteers will also rebuild the Teoumaville Seventh-day Adventist Church.
Volunteers will stay at a makeshift camp set up on the school campus without hot water, wifi or reliable electricity. Click here for more information and to register today.