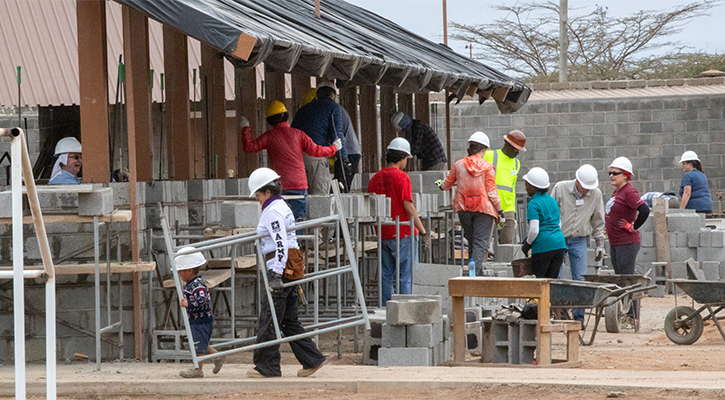 Maranatha has been working on the campus of the Kajiado Adventist School and Rescue Center in Kenya since 2018, transforming the property with all new school buildings, a water well, landscaping, and perimeter wall. In July, the final group of volunteers served at this center for Maasai girls who have escaped child marriage and a dangerous practice called "female genital mutilation." On this mission trip, 72 volunteers helped to construct a large kitchen and dining hall.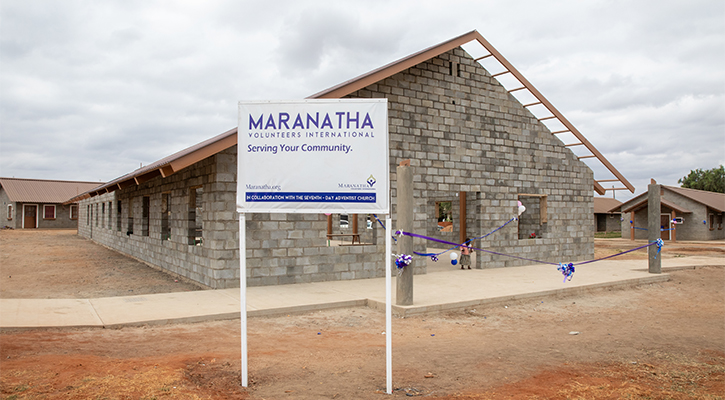 "Returning to Kajiado with the final group of Maranatha volunteers to build the cafeteria and multi-purpose buildings was absolutely heartwarming," said Maranatha's chief operating officer, Kenneth Weiss. "Seeing the girls grow up over the past five years is nothing short inspiring and, frankly, the reason we exist; many of the rescued girls, coming from a bleak past and an uncertain future have now developed dreams of careers, future jobs, friendships, and also have learned about a hope from a relationship with Jesus."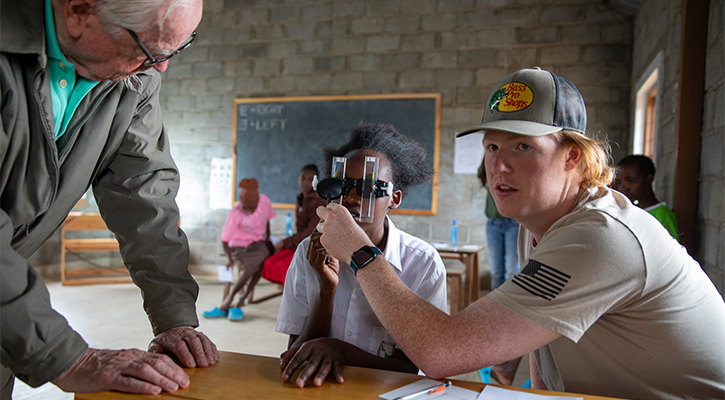 Other volunteers put on a vision clinic for students, providing prescription reading glasses, as well as sunglasses. A dental team extracted 72 teeth through a clinic at the school and in another local community. At the end of the project, volunteers helped to dedicate the new dining hall and worshiped with the students.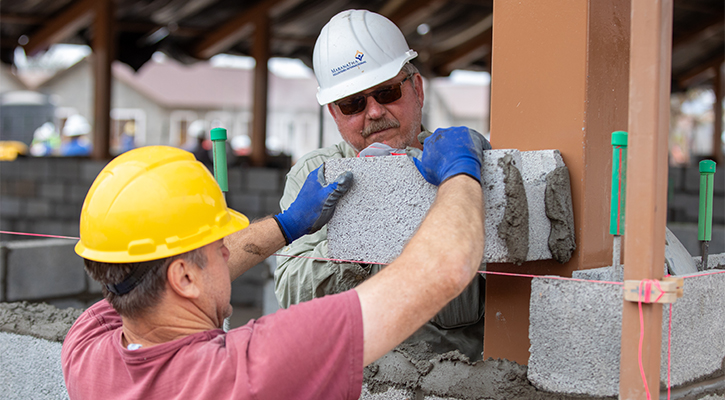 "This project was bitter sweet," said Maranatha's vice president for advancement, Karen Godfrey. "Knowing that our volunteer involvement on the campus would be winding down was sad, but seeing how far the girls have come these last five years is exciting. Every time I leave, I feel like I leave a piece of my heart there. Knowing they are in a good place, provides some comfort when it is time to go back home."