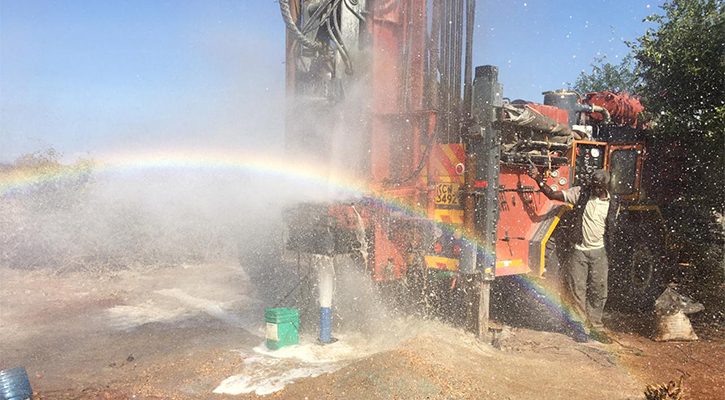 Though volunteers haven't been able to travel to Kenya due to COVID-19, Maranatha Volunteers International's local crews in Kenya have continued to work as they shelter-in-place across the country.
Our team at the Kiutine Adventist School finished campus landscaping, built a retaining wall, and put up laundry stations at each dorm. They have also begun construction on a storage room and a new guard house.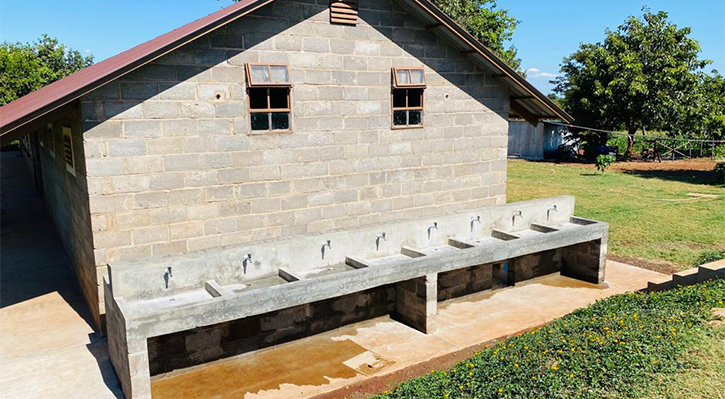 At the Kajiado Adventist School and Rescue Center, our crew has finished construction on an elementary boys dorm and bathroom, a high school girls dorm, and a standalone bathroom house.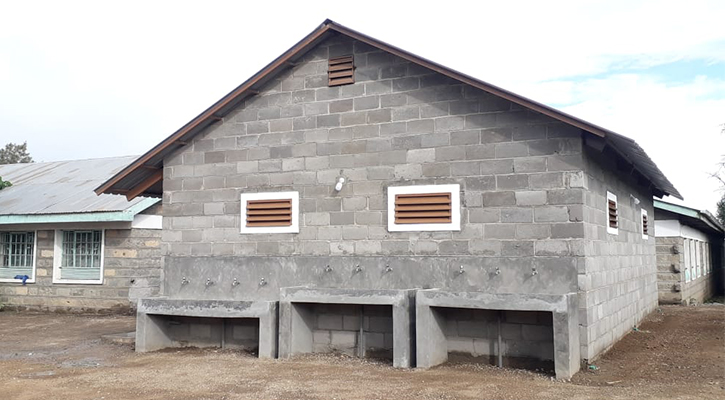 Recently, our One-Day Church and well drilling teams also got back to work in the extremely dry Ukambani region. So far, the teams have constructed two new churches and drilled five water wells.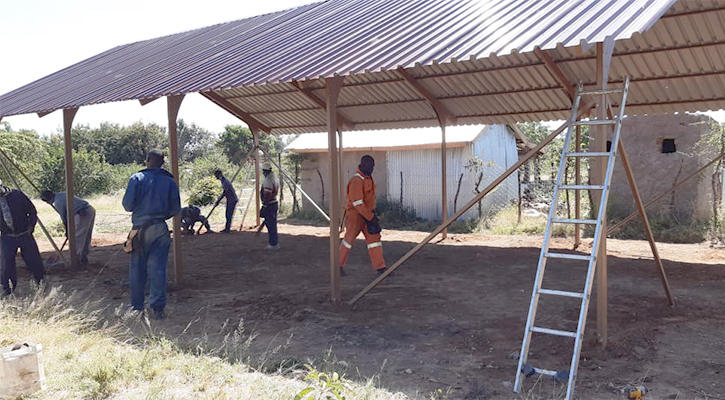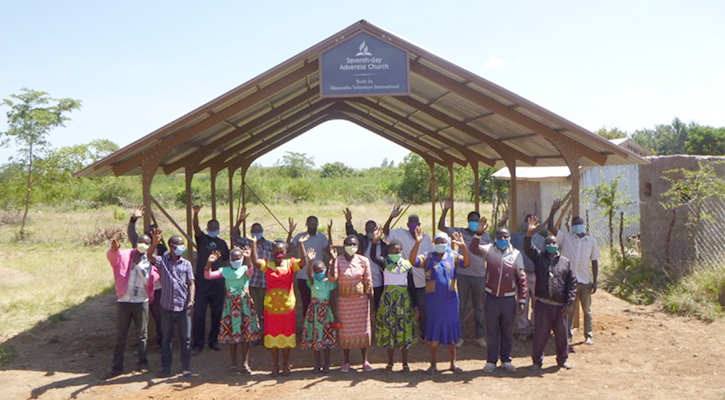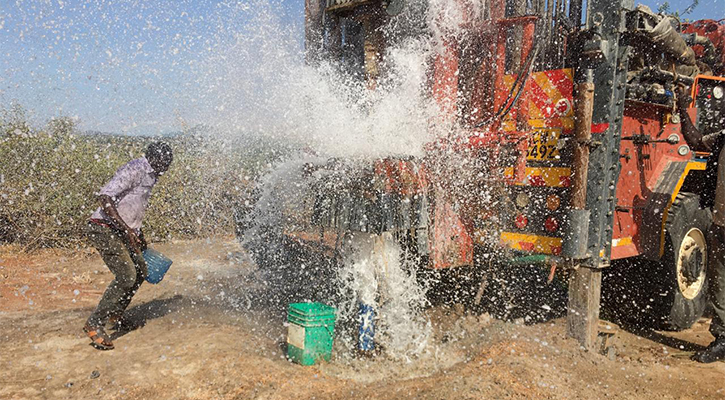 Maranatha has been working in Kenya since 2016, building One-Day Churches, schools, and water wells. More than 380 structures have been completed so far.