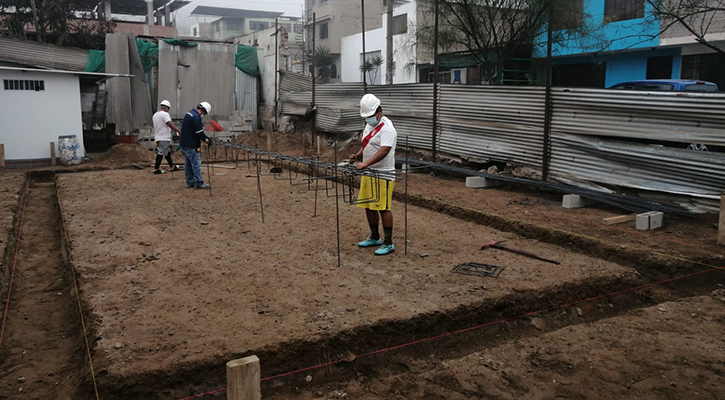 After more than a year of severe lockdown in Peru, Maranatha Volunteer International's in-country crew has made great progress over the past few months at various sites around the country, and will soon welcome back volunteers for the first time in more than 16 months. Workers completed the La Alborada Seventh-day Adventist Church, where the local church members will finish the front facade. The team is nearly done with the 30 de Agosto Church, which only needs paint to be finalized. They also broke ground on the Siete de Junio Church and are currently working on the foundation. Soon, work will begin on the Ásia Church sanctuary as well.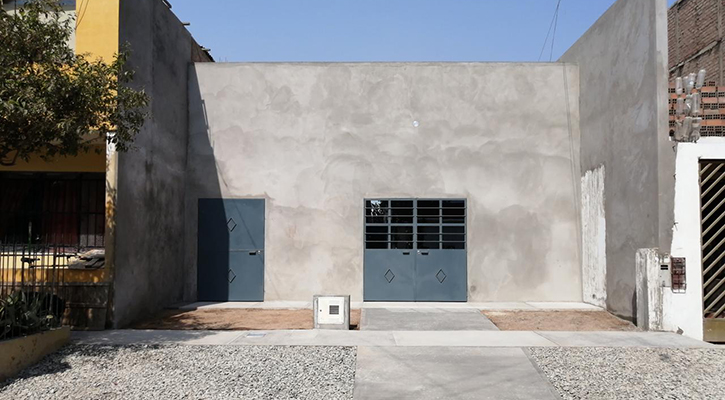 Alongside these projects, our team is making preparations for its first volunteers in the country since March 2020. Over the summer, two volunteer groups will serve in the town of Ica, where Maranatha is constructing a large 10-classroom school complex.
For Elmer Barbosa, Maranatha's country director in Peru, there is eager anticipation and the weight of responsibility as the projects draw near. 'We always get butterflies in our stomachs before receiving groups. We prepare for months, and our in-country team makes sure that all the little details are taken care of to ensure a Maranatha-quality experience. That now includes a new element of caring for our volunteers in a world still dealing with the effects of a pandemic. We look forward to a lot more volunteers coming to live this experience in Peru.'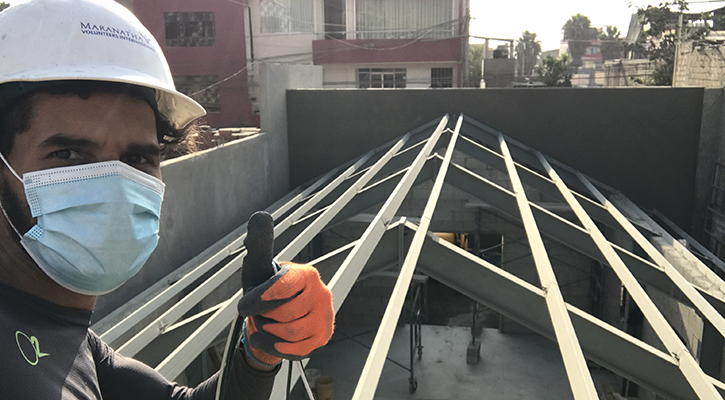 From 2004-2006, more than 3,000 Maranatha volunteers landed in Peru, constructing nearly 100 churches and schools. In 2019, Maranatha returned to Peru at the request of the Seventh-day Adventist Church in South America. After several volunteer groups served through early 2020, the work was halted when the COVID-19 pandemic locked the country down in March of that year. In 2021, Maranatha's in-country crew resumed the work and looks forward to welcoming volunteers back this summer.