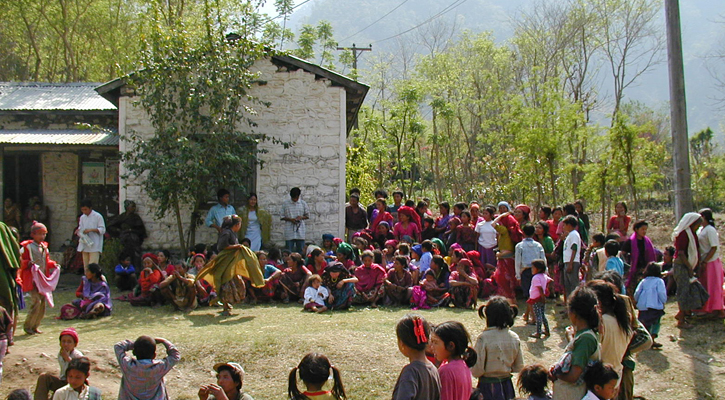 Many concerned volunteers and donors have asked what Maranatha is doing for Nepal. While Maranatha is a responsive organization to the construction needs of the Seventh-day Adventist Church we are not a disaster relief organization. In these first few weeks following the two disastrous earthquakes, the people of Nepal need basic care and supplies. Organizations like ADRA, and others, are first responders.
Some may remember that we did build in Haiti following the 2010 earthquake, but it was not immediate disaster relief. Weeks after the quake we were asked by Adventist Church leadership to provide One-Day structures as shelters. Those structures are now being used as churches and schools.
Maranatha is prepared to discuss how we can help when the timing is appropriate for what we can provide. For now, please continue to support disaster relief agencies and pray for those facing such grim circumstances.