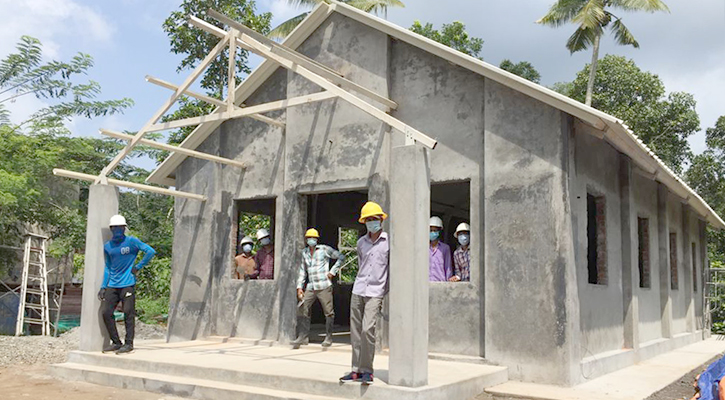 In March, at the beginning of the COVID-19 pandemic, Maranatha Volunteers International began construction on the Vakkad Seventh-day Adventist Church in India. After persevering through months of adverse conditions and unique challenges, the local crew recently finished the new church building. The hurdles were many–the team sheltered-in-place at the site for months, overcame shortages of tools and materials due to interstate travel restrictions, and worked around heavy rains, including a monsoon.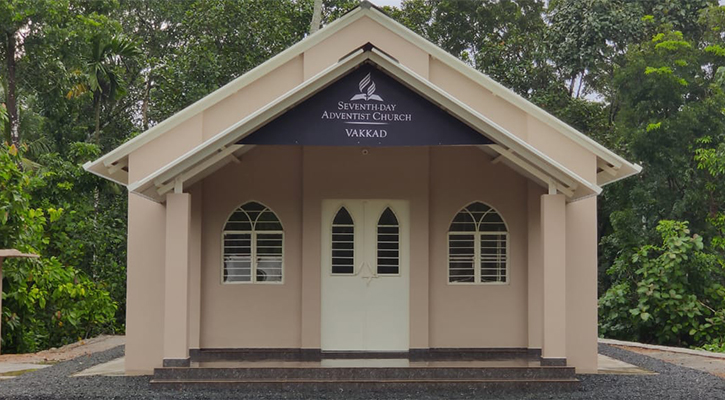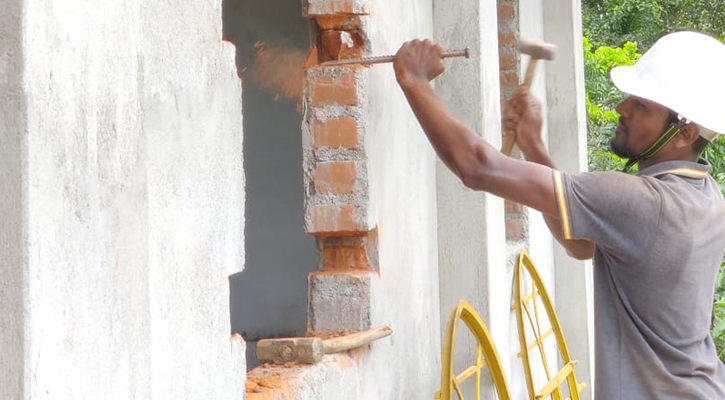 This new structure stands in stark contrast to the old one. The former church showed cracks and gaps in the mud and brick walls, and termites ate away at the wooden trusses supporting the roof. Without the means to construct a new church, the congregation abandoned the deteriorating building. Members met for worship in houses and for years, waited for a miracle.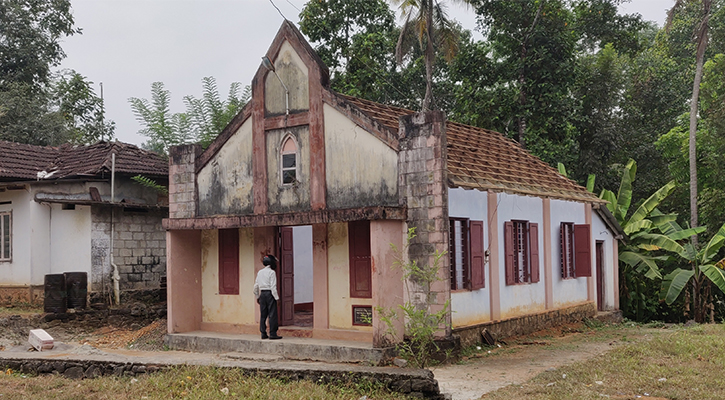 Their answer to prayer came in the form of a new building from Maranatha that has a strong roof and walls that will not crumble. A special dedication ceremony for the new church is being planned for August 2020.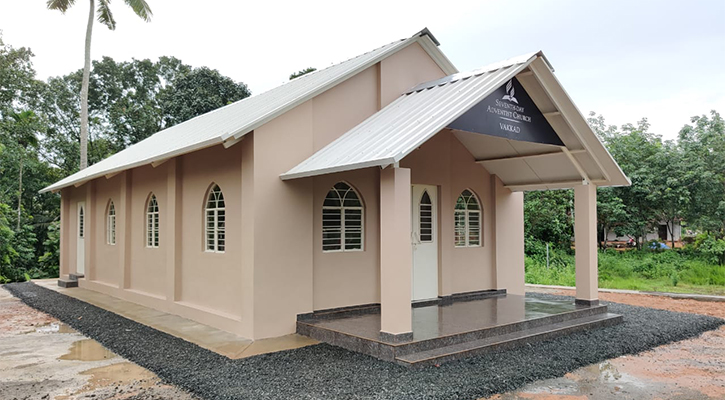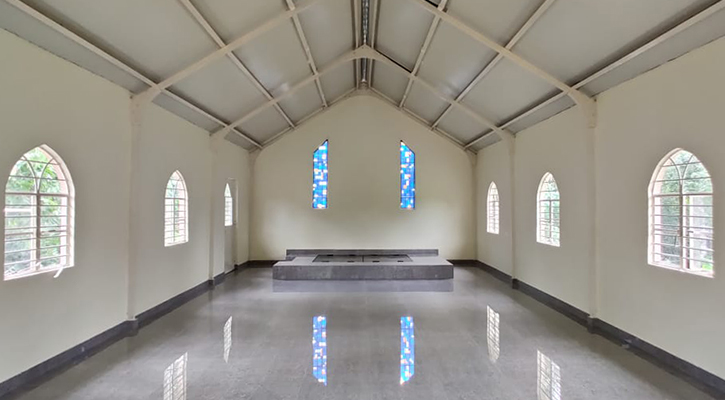 Maranatha has been working in India since 1998 to provide places of worship and education. In 2019, Maranatha started drilling water wells in areas in need of clean water. Maranatha has constructed more than 3,000 structures in India.