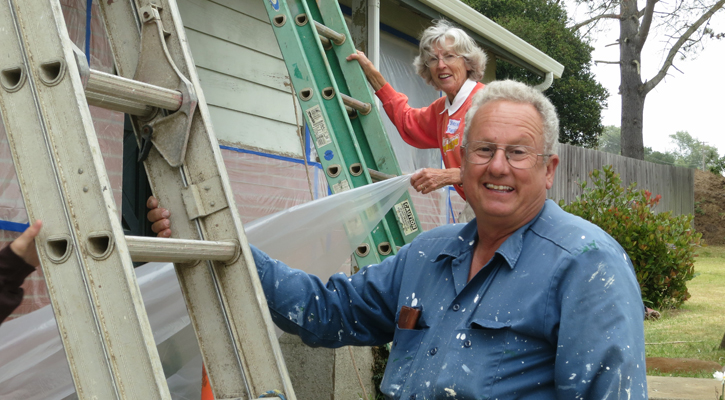 You're invited to help Maranatha build the New Life Fellowship Seventh-day Adventist Church in Chapel Hill, North Carolina. This congregation is currently meeting in a building too small for their needs, and they are anxious to have a new sanctuary. If you can help with wood framing and siding, and other work, please register for this project today!
There is space for approximately 30 volunteers on this project. All participants will stay in church member homes, and RV sites are also available. Meals will be provided to all volunteers.
Go to Maranatha.org to register and to look at all volunteer opportunities.