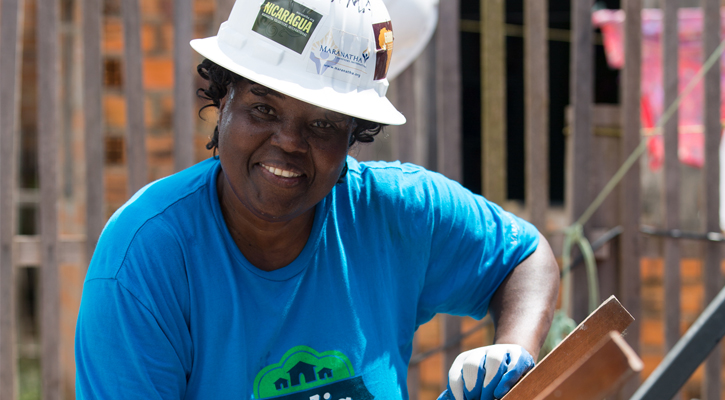 The numbers are in for volunteer participation in 2014, and it looks like it was another strong year for service! There were 2,470 participants on 67 projects. Last year, Maranatha worked in 11 countries with the majority of volunteers, 899 participants, going to the Dominican Republic.
The United States welcomed the next largest number of people with 627 volunteers. This group assisted on 17 projects in the U.S. Most involved the renovation of existing structures with seven new construction projects.
In 2015, most volunteer projects will be in the Dominican Republic and Panama, with a few trips to India and Namibia. Crews will continue building churches, schools, and water wells in Angola, Brazil, Cuba, Zambia, and Zimbabwe.
Check out all our volunteer opportunities online on our Volunteer Opportunities page.