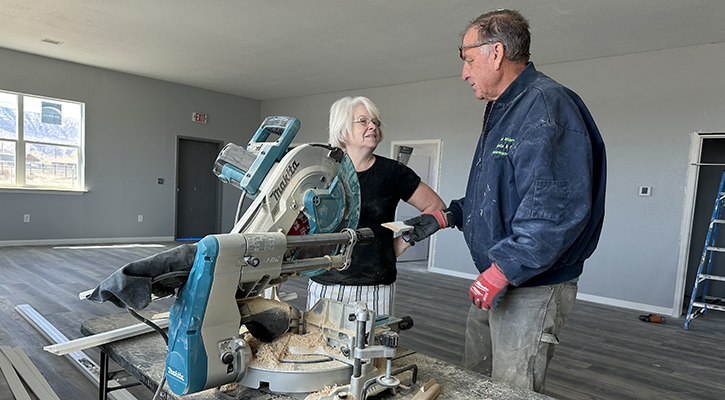 Over the course of April and May, Maranatha volunteers have been very active across the United States. In rural Wyoming, work continues on a dinosaur research station for Southwestern Adventist University. Volunteers served here on a project in April, and then again in May, where they are currently applying paint, stain, paneling the walls, and completing other finishing tasks.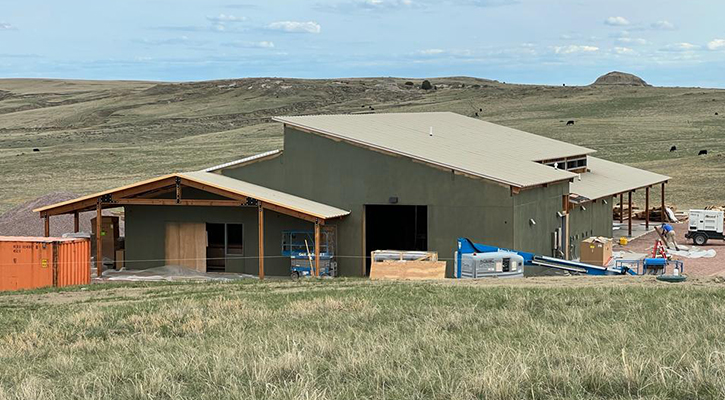 From mid-April to early May, more than 100 volunteers worked on various renovations at Camp Wakonda in Wisconsin, while 55 served at Camp MiVoden in northern Idaho. In southern Idaho, around 25 volunteers just started our latest project at a residential center for at-risk youth called Project Patch, working on siding, flooring, and painting.
Throughout the spring, a small group of volunteers has been working at the Kayenta Seventh-day Adventist Church in Arizona to construct a brand new school. The entire two-classroom building was completed in nearly 60 days, thanks to a small group of dedicated volunteers and pre-fabricated sections of the building that were constructed by teen volunteers on Ultimate Workout 31 in 2021. The school will soon open for kindergarten through second grade to provide quality Christian education to the people of the Navajo Nation who live here.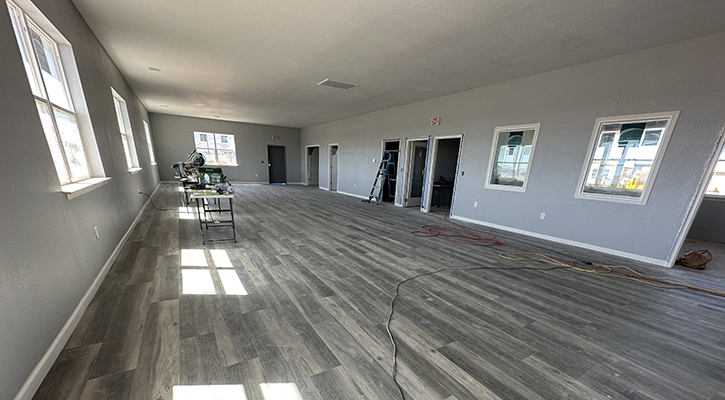 This summer calendar will also be busy in the U.S., as Maranatha puts on projects at Milo Adventist Academy in Oregon, Mount Pisgah Academy in North Carolina, Upper Columbia Academy and Walla Walla University in Washington, Union Springs Academy in New York, and Pine Tree Academy in Maine. Click here to learn more about any of these upcoming projects.
Each year, Maranatha works with organizations in the United States and Canada to provide volunteer labor for various construction or renovation projects at summer camps and retreat centers, schools, and churches. Work ranges from renovations of existing buildings to new construction, and saves thousands of dollars in labor costs.