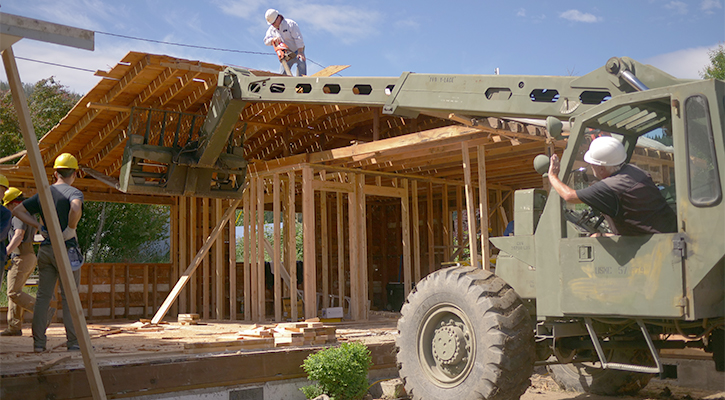 COVID-19 has postponed or cancelled volunteer projects around the world for months. But in June, Maranatha Volunteers International held its first mission trip since the beginning of the pandemic.
The project was held in the United States on the rural campus of Milo Adventist Academy, a boarding school in Oregon. Volunteers helped with campus renovations, including the remodeling of staff housing. The group also painted, sewed curtains in the girls' dormitory, worked on landscaping, and completed general maintenance around the campus.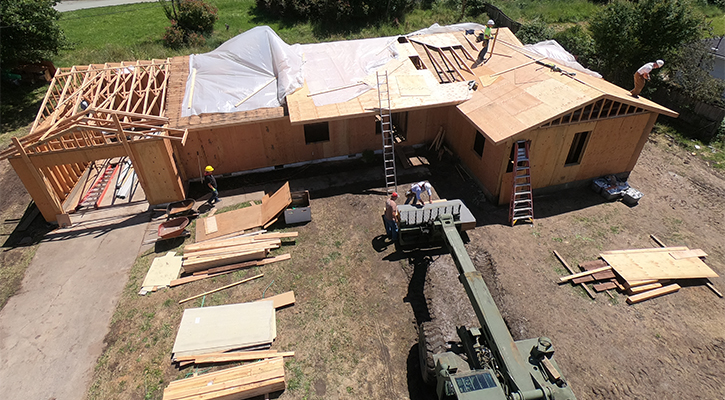 The team of about 50 volunteers was in compliance with the current Oregon state recommendations for gatherings during COVID-19. All participants were also asked to abide by Maranatha's guidelines for safety and health. This included social distancing, wearing masks, and twice daily temperature checks.
Future Maranatha projects are being carefully considered on a case by case basis. For a list of upcoming projects, click here.