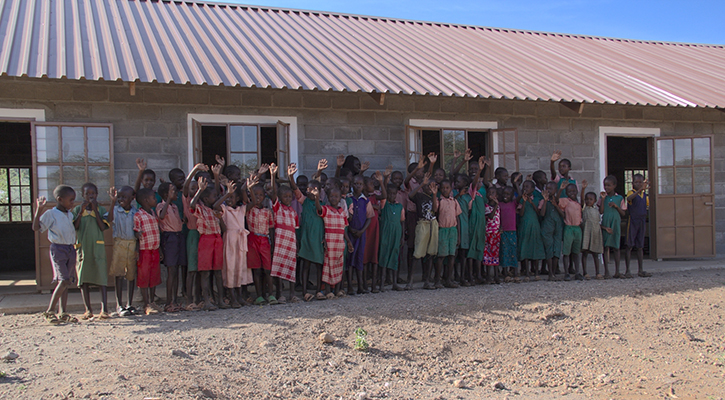 Nearly five years ago, when Maranatha Volunteers International leadership first visited the village of Chumviere, in Kenya, the only permanent structure was a few classrooms. Otherwise, the sprawling, dry landscape was dotted with the usual acacia trees, thorn bushes, and manyattas—mud homes that are typical of the Kenyan bush. Today, Chumviere looks quite different.
After a series of return visits from Maranatha, the village now has a school campus, a One-Day Church, and a water well. The first project took place in July 2016, when the Seventh-day Adventist Church in Kenya requested a place of worship in Chumviere, for the small congregation that had been meeting under a tree. The church was among the first round of construction projects that Maranatha completed in Kenya.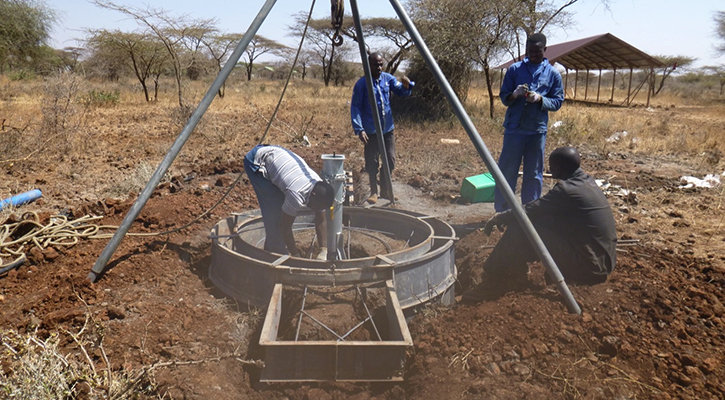 Then, when Maranatha launched a water program in Kenya in 2018, Chumviere was on the list of places in urgent need of a well. Women in the community were having to make a 3-mile round trip to daily fetch water for their families. During the rainy season, they scooped water from a muddy, seasonal river, which was closer but had contaminated water. That August, Maranatha drilled a well in the village.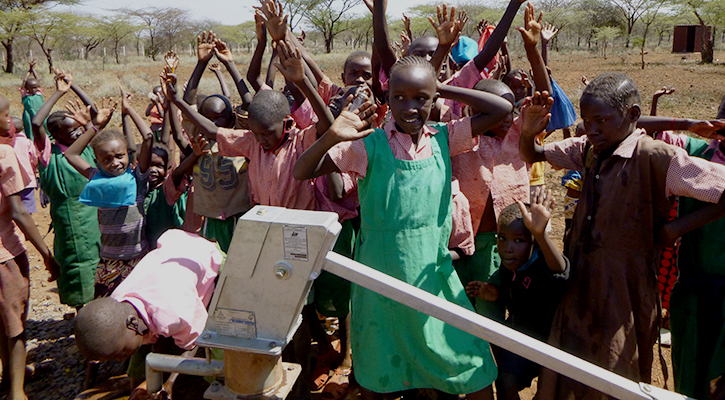 A year later, Maranatha broke ground on a project to expand the school at Chumviere. Volunteers were scheduled to build four more classrooms in 2020. When COVID hit, all the volunteer projects were canceled, but local crews continued to work on the campus, and in November 2020, the Chumviere school was completed and dedicated. Already, the school's enrollment has jumped from 62 to 132 students.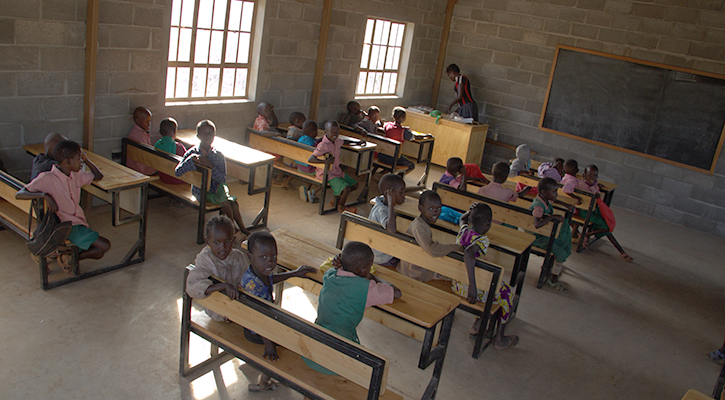 'I can say that it's going to be the first generation of people who are educated in that village, if I may observe that, because of what the church is doing and what Maranatha is doing,' says Timothy Guto, director of Stewardship Ministries for the Adventist Church in central Kenya.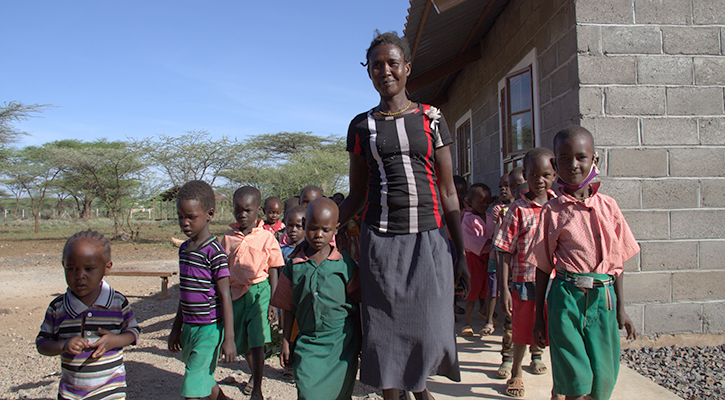 The establishment of the school, church, and especially the water well is also changing the culture of the people in Chumviere. The community is Turkana, a semi-nomadic tribe that moves with the seasons in search of water and food to sustain their livestock. Whereas most Turkana homes are made of mud, sticks, cow dung, and hides, Guto predicts that the structures will start to utilize more permanent materials. It is a pattern he has seen in other villages that have a source of clean water.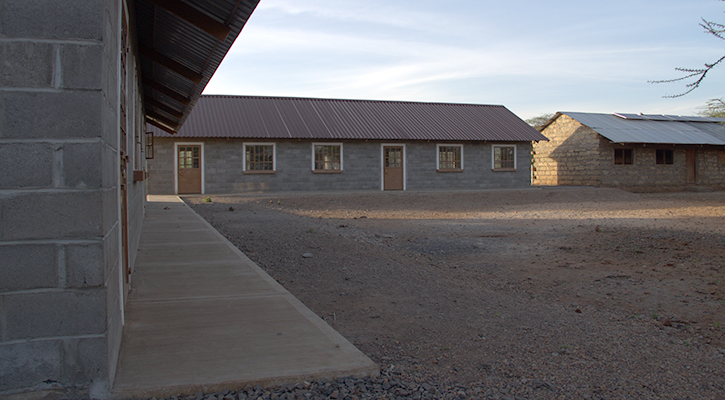 He has seen how villages have 'transformed themselves from manyattas into iron sheeted houses, which is an indication that the village is moving from nomadism into permanence.'
Guto says that the presence of reliable, clean water, will cause Chumviere to establish 'a permanent settlement here. A permanent group of people with the school, and a group of people who will have permanent members in that church of Chumviere.'
Maranatha has been working in Kenya since 2016, building One-Day Churches, schools, and water wells. More than 650 structures have been completed so far.