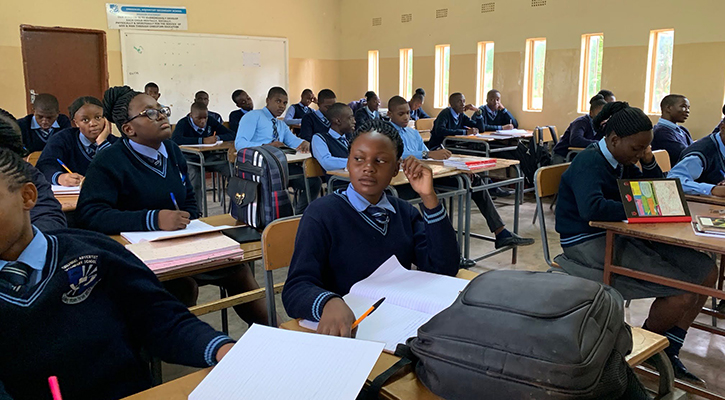 The Emmanuel Adventist Secondary School is a boarding academy in Zambia that serves 320 students. With high performance in standardized tests over the years, the school's enrollment increased, but campus facilities could not keep up. Because of the lack of space, some of these students had to sleep in a garage.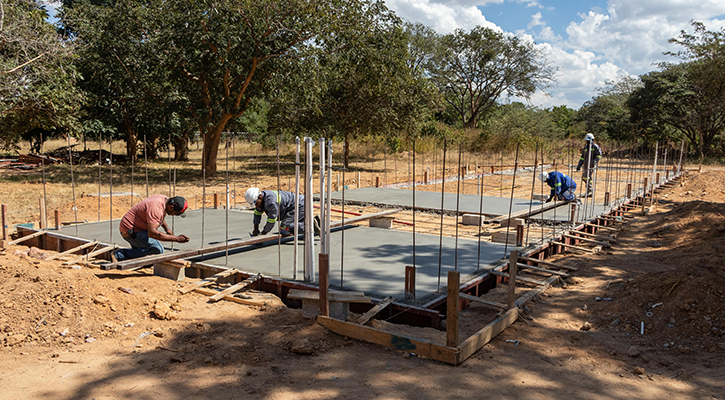 In 2020, Maranatha Volunteers International responded to a request from the Seventh-day Adventist Church in Zambia to address the dire situation at Emmanuel and is now wrapping up work at this site. The project was a major focal point for Maranatha throughout the COVID-19 pandemic, with our crew sheltering in place on campus to construct a girls' dorm and bathroom, and add six new classrooms. The team also made improvements to the school's water source and supplied it to the boys' side of campus.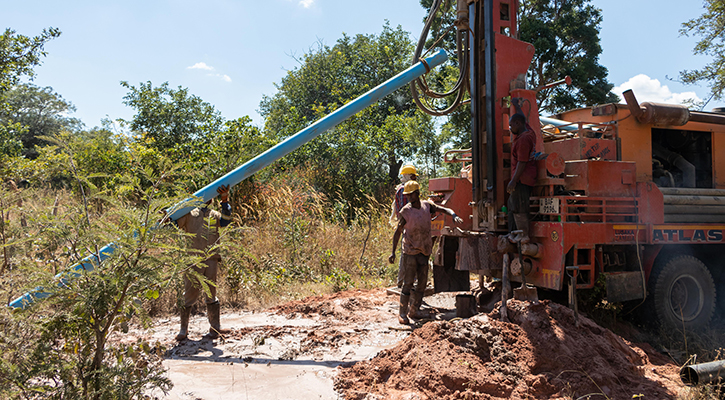 These additions will facilitate a proper learning environment and allow the school to take on more students. Previously, school leadership was forced to turn away 40 kids each year due to a lack of space. Now, as students return to campus next week, there is capacity for more students, and all of them will be properly housed in a dorm.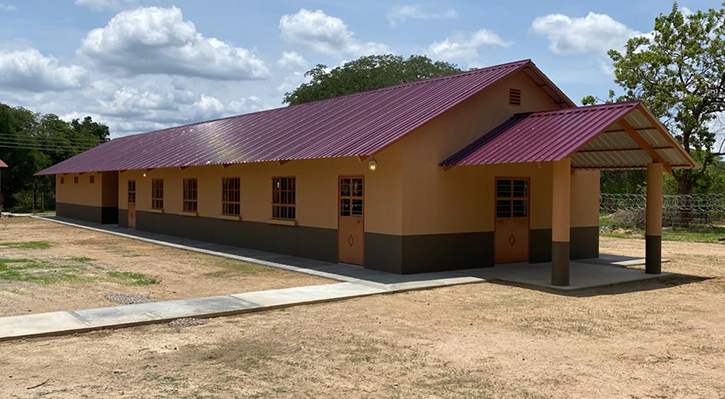 Maranatha worked in Zambia from 2009-2015, completing hundreds of projects. In 2018, Maranatha returned to Zambia in response to a request for more churches, schools, and water wells across the country.