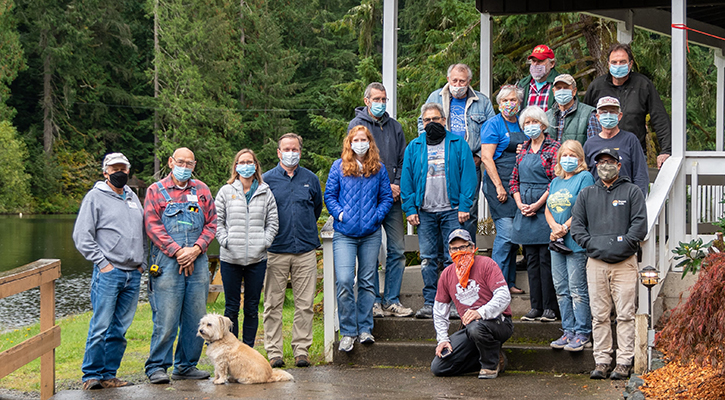 Maranatha Volunteers International recently wrapped a volunteer project at Sunset Lake Camp and Retreat Center in Washington state. The major focal point for the 22 volunteers was remodeling an aging two-story house used for married staff housing during the summer and as a guest house during the off-season.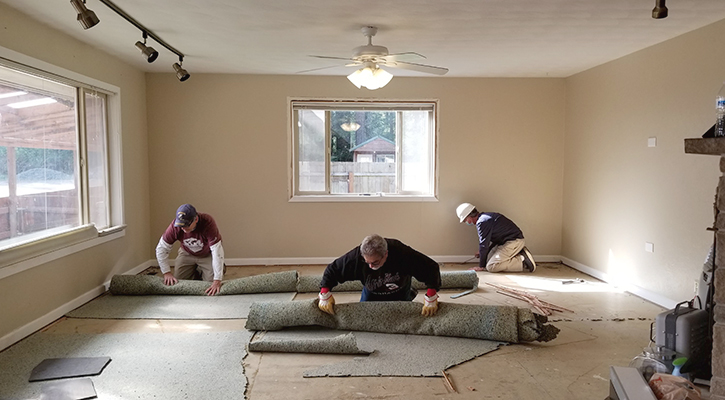 Extensive demolition took parts of three days as the house was prepped for new flooring and a remodel of the kitchen and two bathrooms. Volunteers also replaced unexpected dry rot and spent six days replacing old electrical lines. The group's youngest volunteers helped by clearing brush around the property and cleaning tack (horse equipment) in the barn.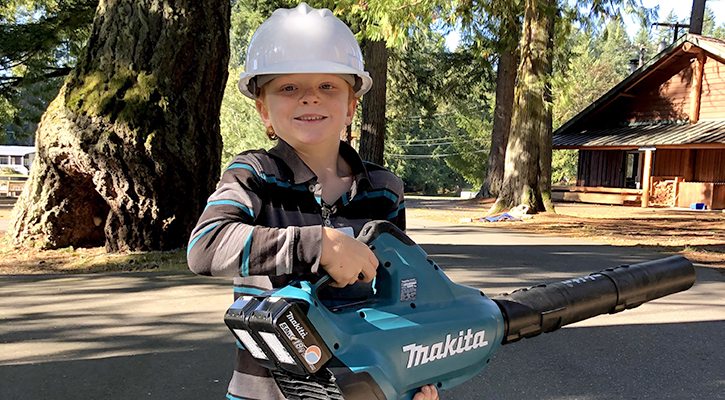 'It was a small group of mostly skilled workers who enjoyed putting their talents to work on the renovation,' said project coordinator and Maranatha's International Volunteer Manager, Rebekah Shephard. 'The camp presented their long-term plan for the ministry and the volunteers enjoyed being a small part of advancing its mission.' The president of the Adventist Church in Washington state visited the project and expressed his appreciation for the volunteers' efforts.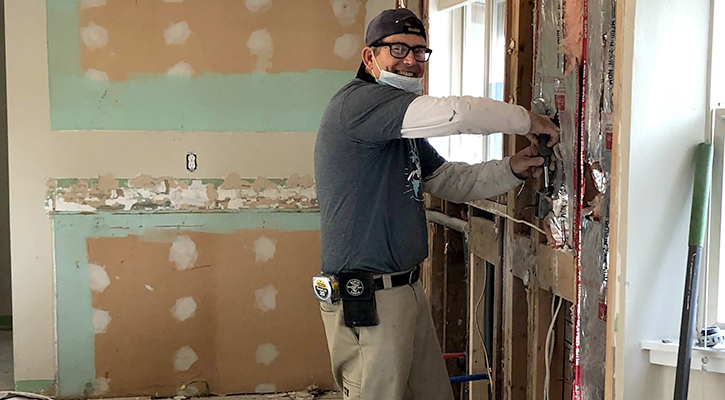 Each year, Maranatha works with organizations in the United States and Canada to provide volunteer labor for various construction or renovation projects at summer camps and retreat centers, schools, and churches. Work ranges from renovations of existing buildings to new construction, and saves thousands of dollars in labor costs.