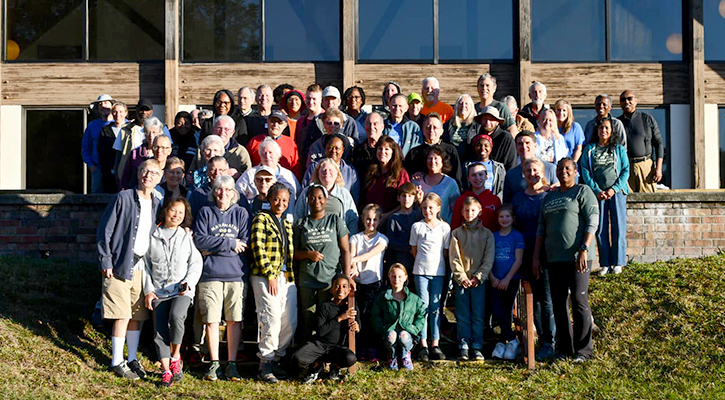 For the fifth year in a row, Maranatha volunteers have assembled in Florida during January to serve at the largest Seventh-day Adventist summer camp in North America: Camp Kulaqua. The 800-acre property requires extensive maintenance, and the annual Maranatha project means that a slew of tasks can be completed in a short amount of time, which might otherwise be pushed down the road. During this year's project, 62 volunteers have replaced the walkway and railings on a boardwalk, as well as equestrian fencing. They are also repairing a 800-square-foot shed and painting a house.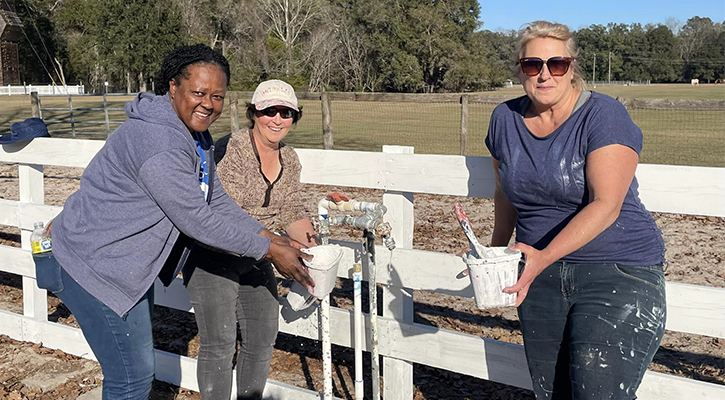 Volunteer project leader Betty Beattie-Chrispell has been on all five Kulaqua projects. She has seen the relationship between the camp and Maranatha grow and flourish over the years. "They now know what we can do for them," says Beattie-Chrispell. "They are very appreciative and go out of their way to get whatever we need. They are already planning for us for next year. "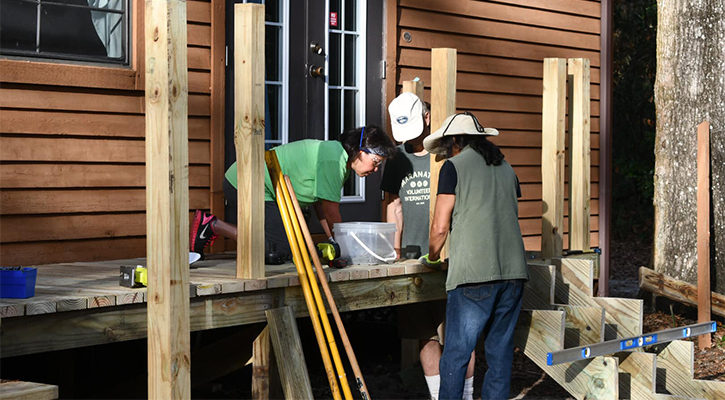 Each year, Maranatha works with organizations in the United States and Canada to provide volunteer labor for various construction or renovation projects at summer camps and retreat centers, schools, and churches. Work ranges from renovations of existing buildings to new construction, and saves thousands of dollars in labor costs.