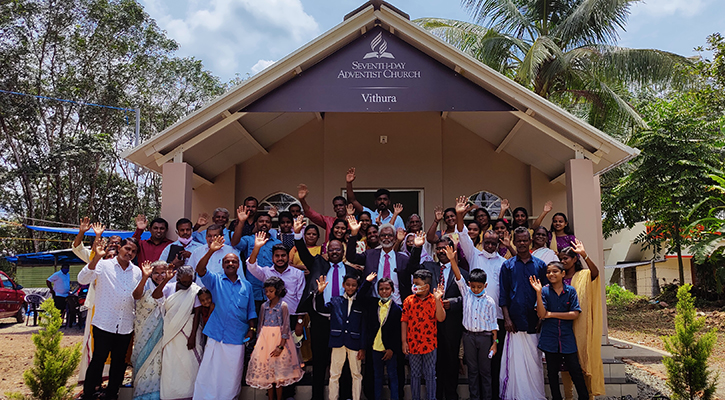 Although a spring COVID surge halted Maranatha Volunteers International's work in India for several months, our in-country crews have been pushing hard since resuming in July. We've drilled nearly 100 water wells here in 2021, and we are constructing numerous churches in two states. We are also making good progress on a handful of school campuses around the country, despite the challenges of the monsoon season.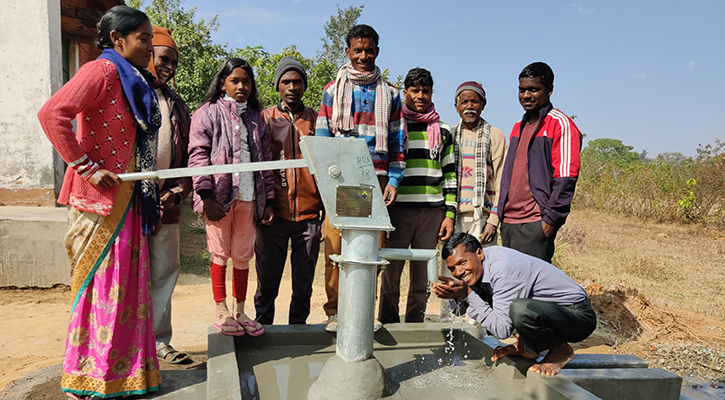 The water wells in India are completed using a variety of different methods, from a traditional large drilling rig, to smaller machines used to make it through rough terrain, to hand-dug wells that can take up to a month to complete. Work recently started on a hand-dug well at the Mulliluvila Seventh-day Adventist Church in the state of Kerala.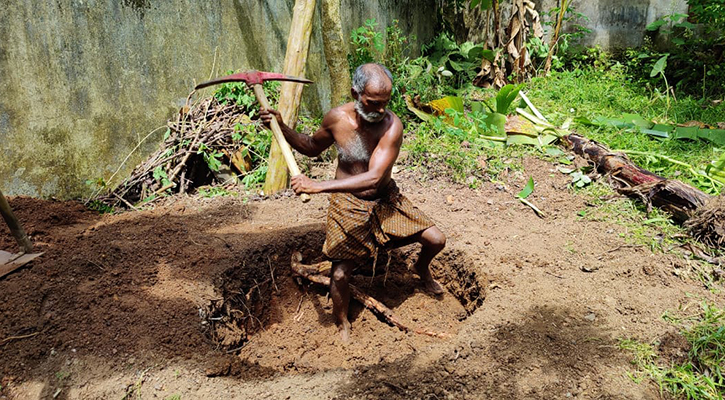 A number of churches are in progress or complete in Kerala and the state of Tamil Nadu. Several have been dedicated in the past few weeks, including the Vithura Church, where regional Adventist leadership participated in the Sabbath ceremony.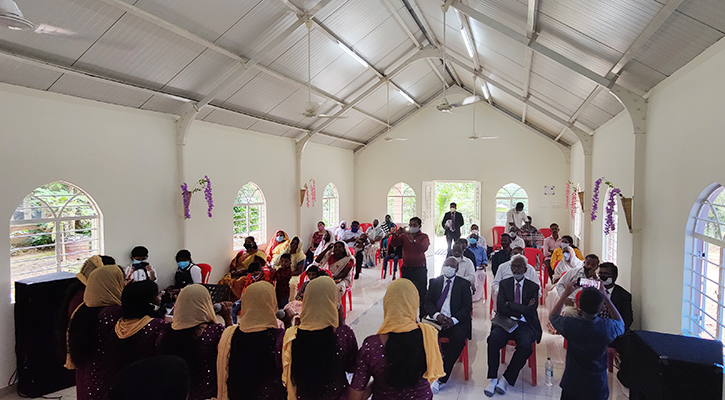 Maranatha is in the early stages of construction on two large school buildings known as Elementary Education Centers in India. The Falakata and Lasalgaon Adventist Schools will both receive these impressive structures which feature ten or more classrooms surrounding a central meeting space. At the Pola Adventist School, our crew is nearly finished with a boys dorm.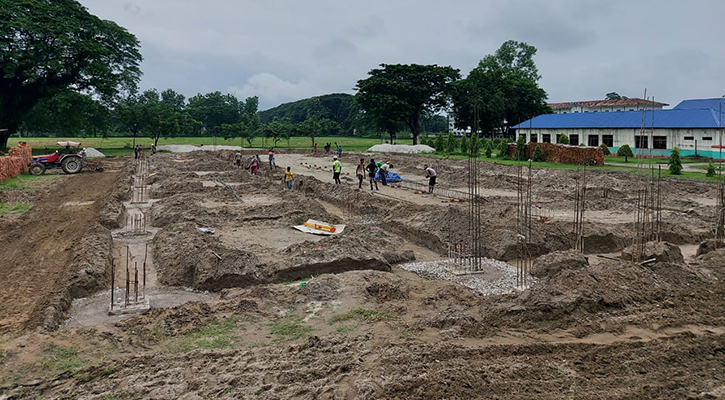 Maranatha has had a continuous presence in India since 1998, establishing an office while building places of worship and education throughout the country. In 2019, Maranatha started drilling water wells in areas in need of clean water. Maranatha has constructed more than 2,400 structures in India.