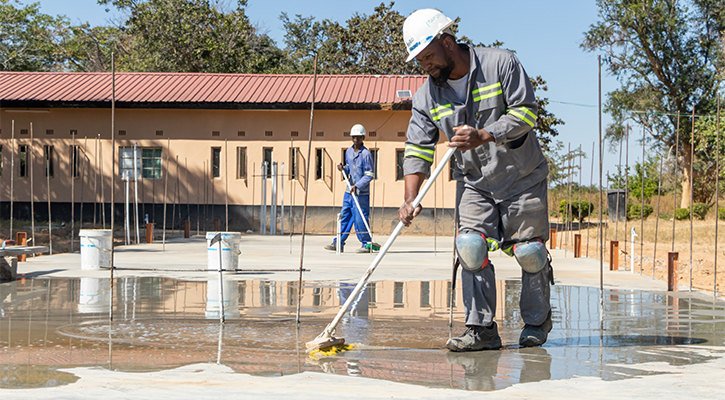 Although volunteer projects in Zambia are postponed due to COVID-19, the work has continued, thanks to Maranatha Volunteers International's local crews. At the Emmanuel Adventist Secondary School, workers are sheltering in place as they construct a three-classroom building for this 300-student boarding academy. The foundation is already complete and fabrication is now underway on the doors and windows.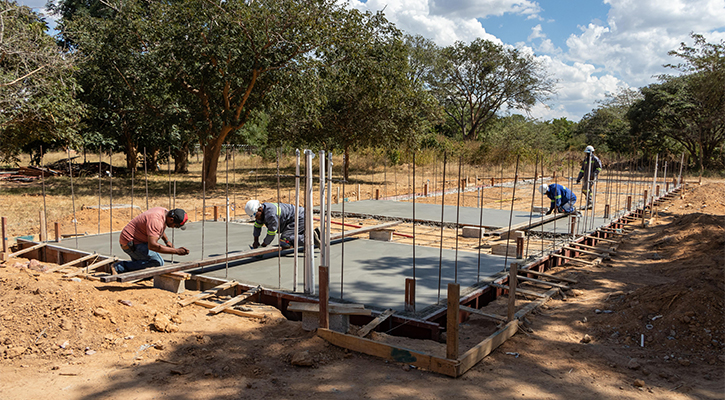 In Eastern Zambia, four water wells have been drilled at Maranatha-built churches, providing clean water at a time when hand-washing is more important than ever.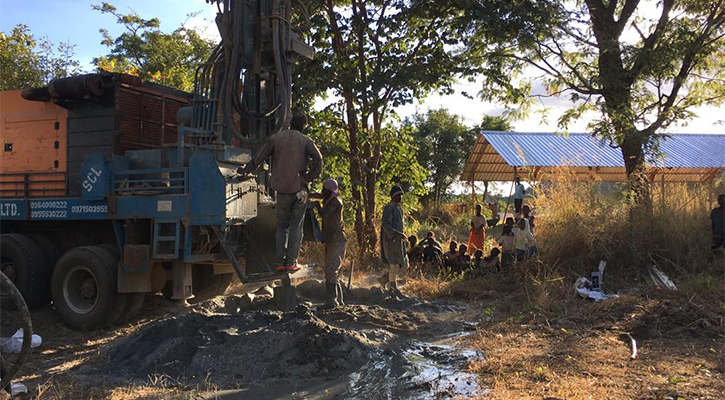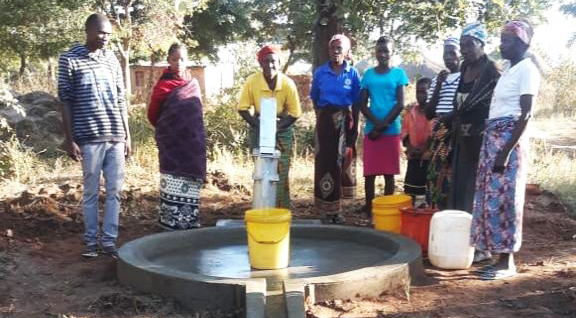 A lack of steel in Zambia due to the pandemic stalled One-Day Church construction for a time. But with steel available again, our crew is headed out to construct more One-Day Churches across the country.
And finally, the happy story of Eddie Himoonde, a local pastor who shepherds 55 churches spread out over 125 miles, with no transportation. Donors saw his story on Maranatha's television program, Maranatha Mission Stories, and offered to buy him a motorcycle. Maranatha used the donations to buy a new bike and recently surprised Eddie at the local conference office!