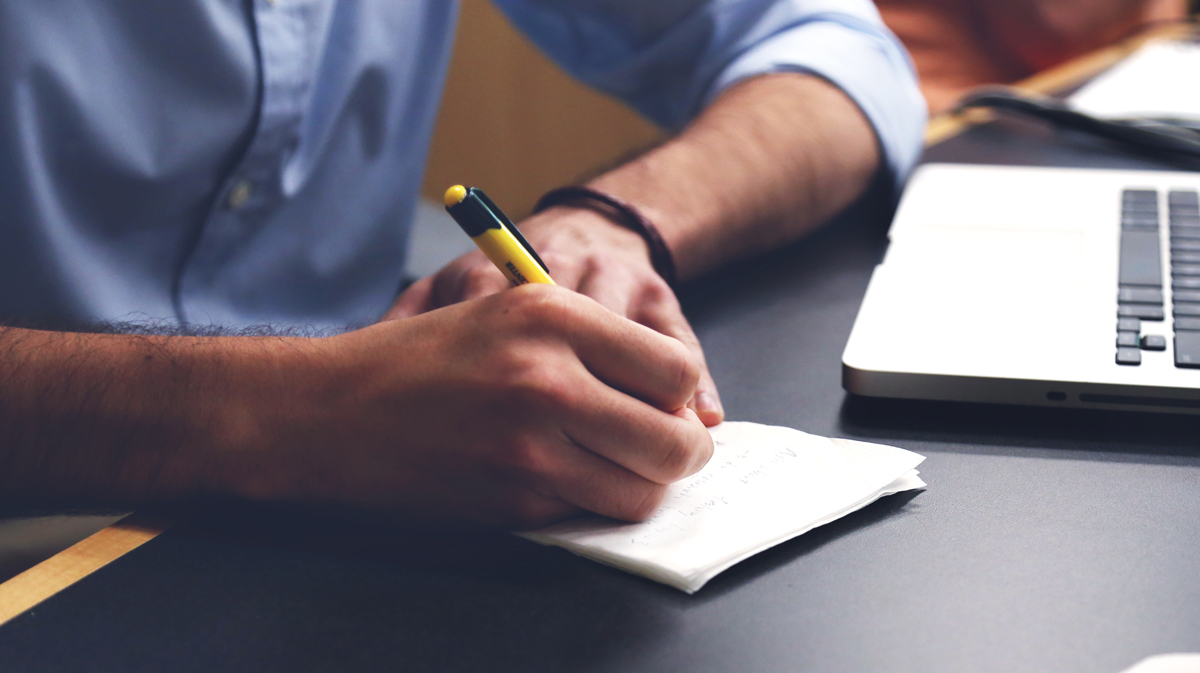 Maranatha and its staff does not give individual tax advice since every person's situation is distinctly different. Nevertheless, based on everything we are reading, hearing, and being exposed to in all the social media, for some people, giving in 2017 will be more beneficial to their tax situation than giving in 2018.
Why is that? According to a Washington Post story published on Friday, December 15, 'The House and Senate tax plans would roughly double the standard deduction from $12,700 for married couples filing jointly ($6,350 for singles) to $24,000. By shielding the first $24,000 of household income from taxes, it would also dramatically reduce the number of American families who itemize deductions for breaks on things such as medical bills, mortgage interest and charitable deductions.'
Therefore, the logic is a charitable gift that you may have been planning to give anyway, could be of greater benefit to you if you give it during 2017. If you would like to make a difference for both your personal finances and also for people who would receive a church or a school through your gift, please contact our office at (916) 774-7700.