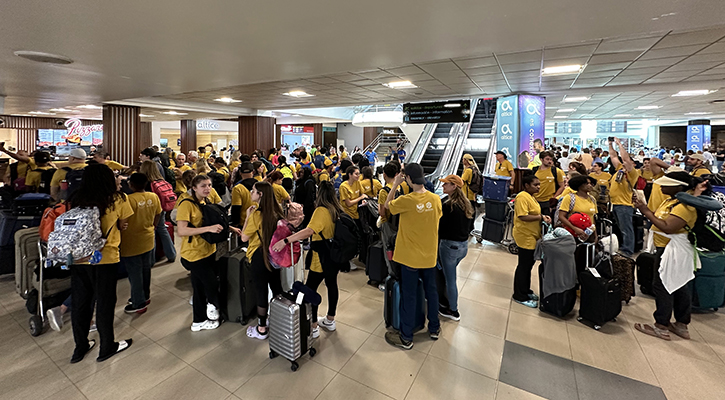 For Maranatha, March usually brings a flurry of activity, and this year is no different. More than 700 volunteers are projected to serve in multiple countries around the world this month. From March 15-17 alone, 451 volunteers are serving simultaneously in various places as mission trip dates overlap. In the Dominican Republic, Maranatha hosted groups from schools like Chisholm Trail Academy (TX), Burton Adventist Academy (TX), and Walla Walla Valley Academy (WA). Church groups serving here include Spencerville (MD), Chehalis (WA), Fort Myers (FL), and a team from the Northern California Conference.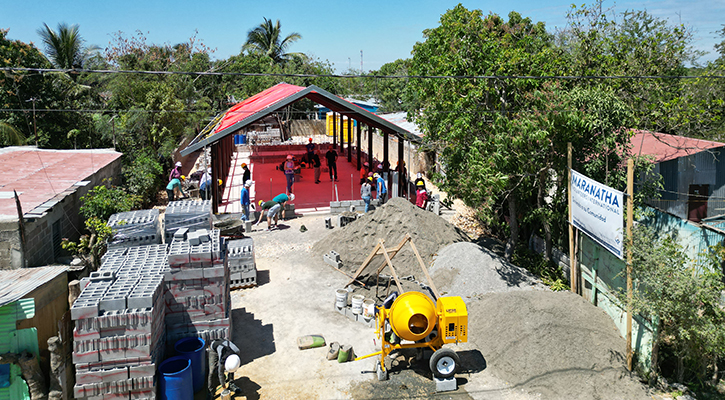 Two volunteer groups served in India—one at the Pola Adventist School and another at the Binjipali Adventist School. Two school groups are volunteering in Kenya—Bass Memorial Academy (MS) and Pacific Union College Preparatory School (CA). At the end of the month, the Grand Rapids Central Church (MI) is heading to Peru.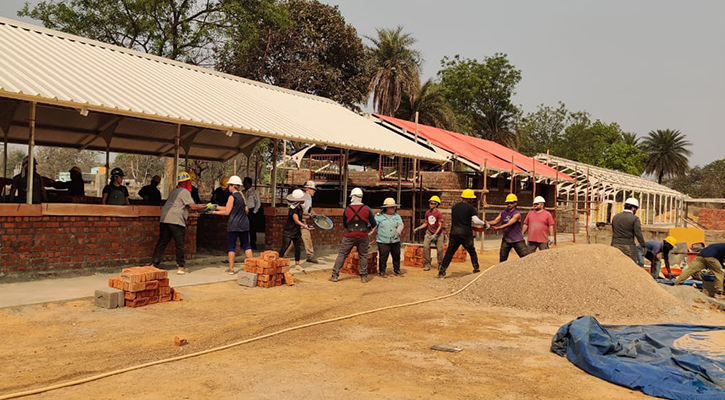 Closer to home, volunteers in the United States worked at the Indian Creek summer camp in Tennessee, the Uchee Pines Institute in Alabama, and at a dinosaur research center in rural Wyoming. In Canada, volunteers returned to help with repairs and renovations at Camp Hope in British Columbia.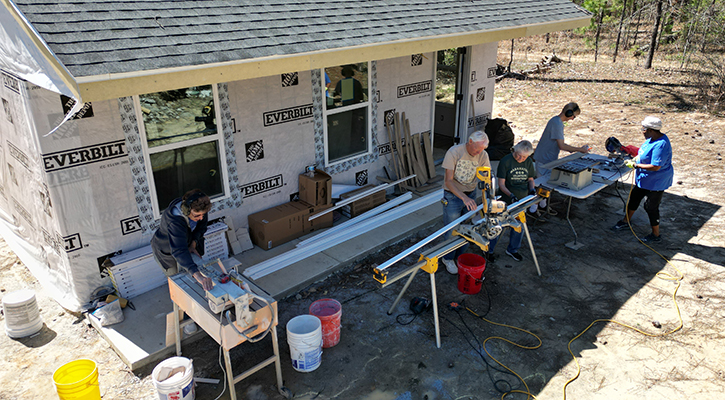 Maranatha's vice president of volunteer services, Lisandro Staut, has been closely involved with getting this large number of people into the mission field. "To be able to provide service opportunities simultaneously for so many people, in so many places, is an inspiring, rewarding, and humbling experience for me. As these volunteers help to build classrooms, churches, and other structures, they are not only impacting the lives of the community, but they are also being transformed themselves."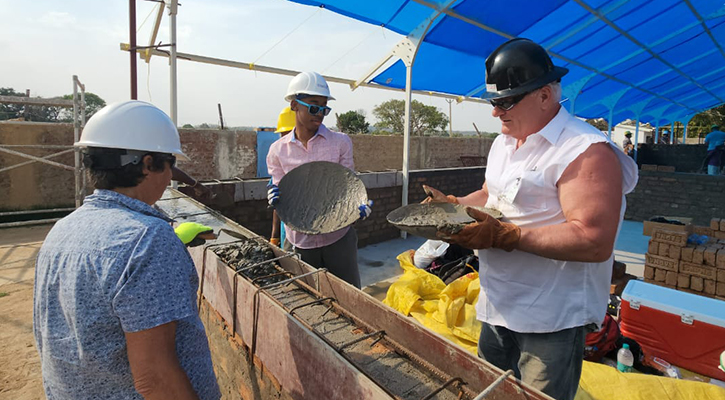 Maranatha Volunteers International, a non-profit, Christian organization, mobilizes volunteers to build churches, schools, water wells, and other urgently needed structures around the world. Since 1969, Maranatha has constructed more than 14,000 structures and more than 2,700 water wells in nearly 90 countries around the world.