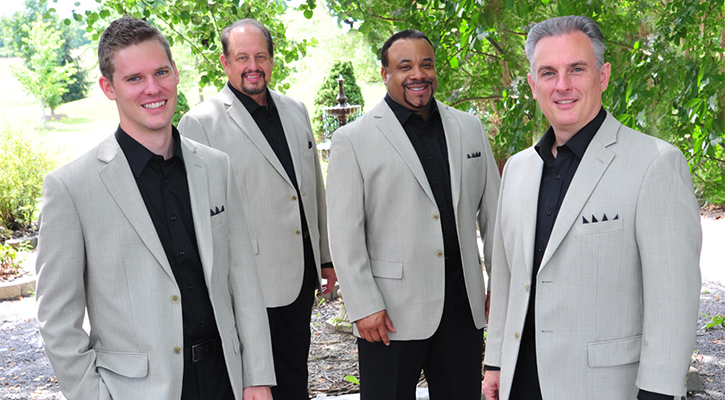 Maranatha is excited to announce that The King's Heralds will be the musical guest at Go Maranatha!, our mission Sabbath event in Chattanooga, Tennessee, on March 24, 2018. The afternoon program, 2:30 to 5:00 p.m., will feature performances from the award-winning gospel quartet, along with mission stories from international Seventh-day Adventist Church leaders and Maranatha volunteers.
The King's Heralds have 23 Silver Angel Awards, including awards for Best Male Vocal Group and Best Album. Started in 1927, the group has also received a Gold Angel Award for being the oldest continuous gospel quartet in the United States.
This is the third year Go Maranatha! has been in Chattanooga. The event welcomes people to celebrate the impact of service and missions around the world through stories and music. Everyone is invited to attend; admission is free.
For more information, including event location, go to www.maranatha.org/gomaranatha or call (916) 774-7700.