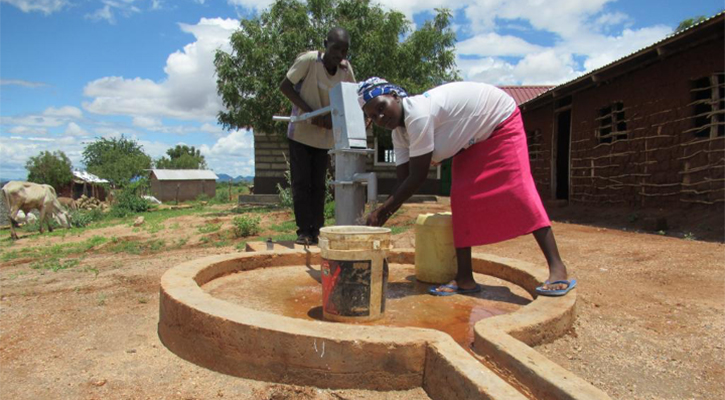 Kenya continues to be a place of great activity for Maranatha as our volunteers and in-country crews build churches and schools, and drill water wells. Water crews are traversing the country, drilling wells and providing maintenance and repairs at existing wells. So far in 2023 we've drilled 24 wells for villages in need.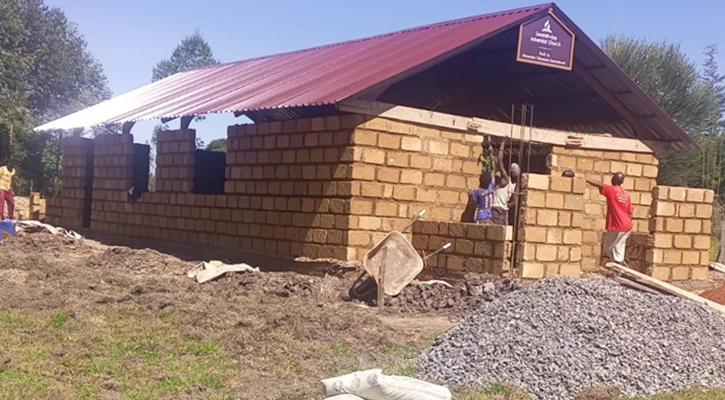 Our One-Day Church team is busy building structures for congregations like the Chebole Seventh-day Adventist Church. The members had just added 17 converts to their number from an evangelistic campaign when they received their One-Day Church from Maranatha. With the excitement of new members and a new structure, they immediately started laying the block walls of their church. This initiative was also witnessed when our crew visited the Mwororo Church where Maranatha had previously built. Not only had members laid the block walls of their One-Day Church, but they also added on to the building by constructing a pastor's quarters.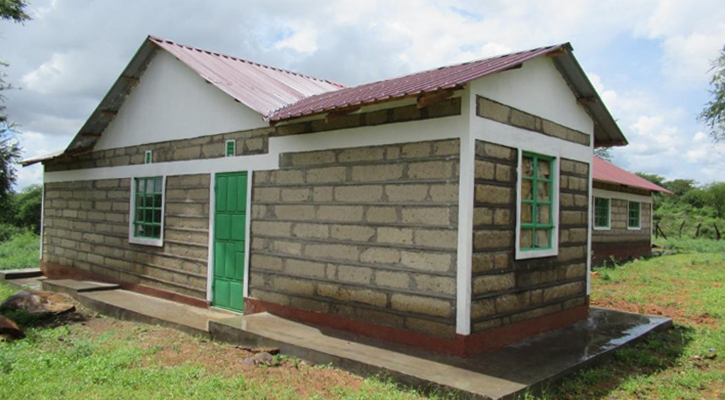 Maranatha is currently active on two school campuses. Our crew at the Kajiado Adventist School and Rescue Center finished pouring the slab for a new kitchen and cafeteria building. The frame of this final building on campus will be erected shortly, and later, two volunteer groups this summer will be the last groups to work at this special school. At the Kimogoro Adventist School, the frame of the first dorm is up, with block walls to follow. Maranatha is beginning the transformation of this campus with dorms with restrooms and showers, as well as a kitchen and cafeteria.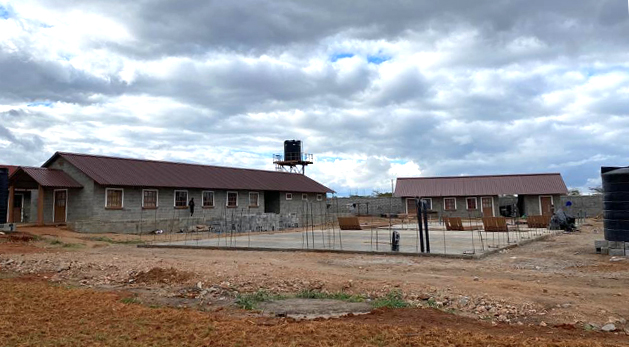 Maranatha has been working in Kenya since 2016, building One-Day Churches, schools, and drilling water wells. More than 1,000 structures have been completed so far.