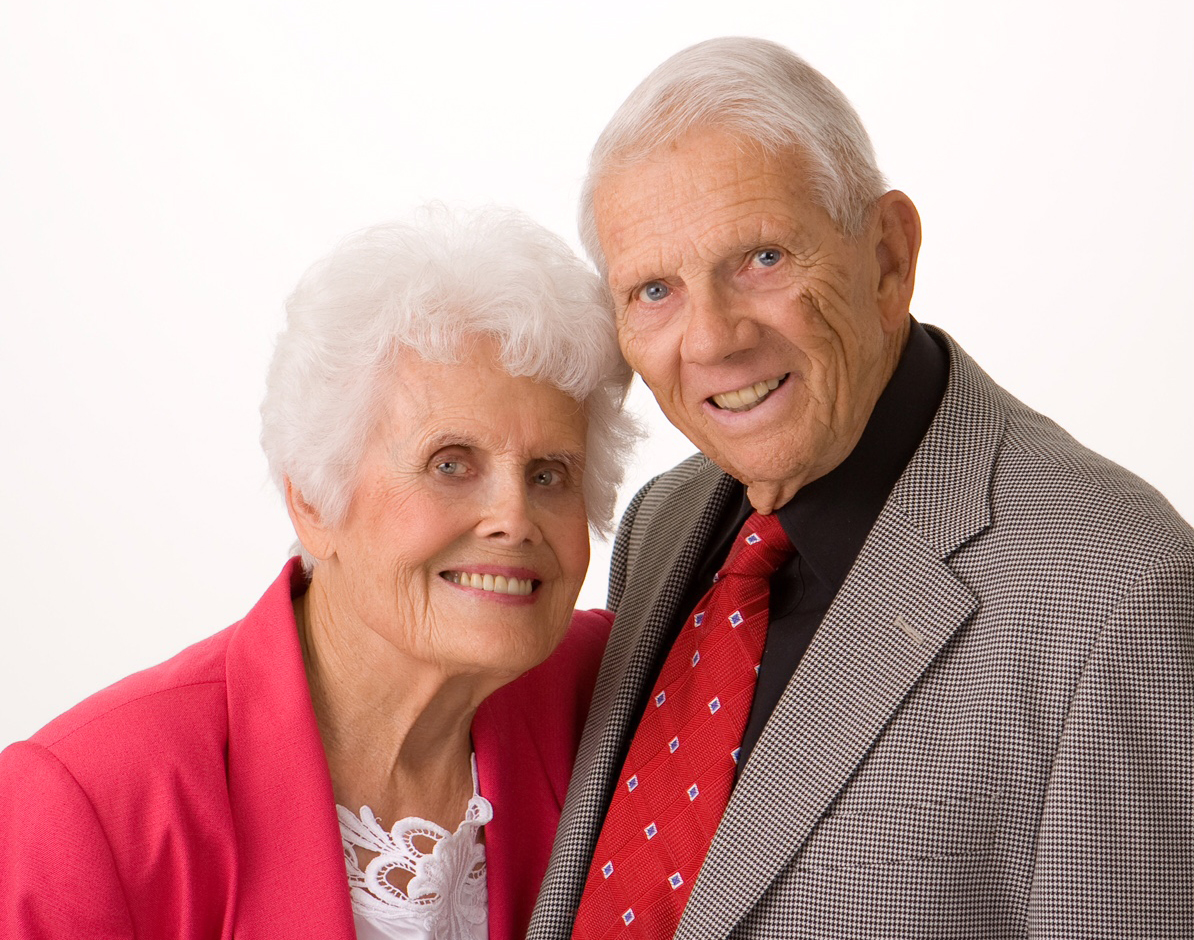 The Maranatha family mourns the loss of founder John Freeman, who passed away at the age of 95 on Monday, May 22, 2017.
John established Maranatha Volunteers International in 1969. The idea came from his desire to introduce his family and friends to the mission field. While short-term mission trips were not new to the world, John put a unique spin on the concept: volunteers were invited to fly their own planes to the mission site. An experienced pilot, John invited friends with private planes to join his family on building the Eight-Mile Rock Seventh-day Adventist Church in Grand Bahamas. The project welcomed 28 volunteers, and Maranatha Flights International was born. (The name was changed to Maranatha Volunteers International in 1989.)
John and his wife Ida Mae continued to lead and participate in mission trips, traveling all over the world and growing the Maranatha community. John's last Maranatha project was to Mexico in 2009. Even at 88 years old, he was passionate about missions and willing to serve.
'It takes a special kind of person to begin something—to take an idea and bring it to life. That's who John Freeman was. God used John to start this ministry, a vision to introduce everyday people to the mission field,' says Don Noble, president of Maranatha. 'Forty-eight years later, Maranatha Volunteers International has become more than a mission organization. It's a way of life, a community, and a commitment to share the Gospel through service. We mourn John's death, but his life reminds us of what it means to answer God's call. God not only used John to start this ministry, He chose John to change the world.'
A memorial service will be announced at a later date. Messages of condolence can be sent to Ida Mae Freeman at 39941 Mad Creek Road, Gates, OR 97346. In lieu of flowers, the family asks that donations be sent to Maranatha Volunteers International. A church will be constructed in memory of John Freeman and additional donations will go to further Maranatha's work.
John Freeman Memorial Fund