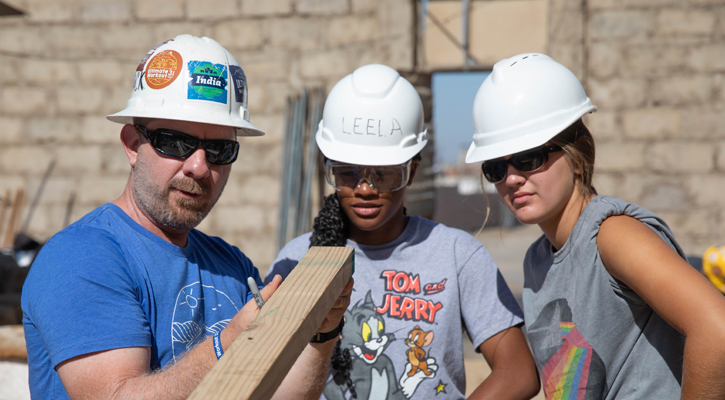 Maranatha's annual mission trip for high school teenagers, Ultimate Workout, recently made its international return after a three-year hiatus from the overseas mission field. One-hundred and forty-eight volunteers, from six countries, landed in Tacna, Peru, where teams of youth served in various communities. Three teams primarily focused on construction by building two churches, applying a new coat of paint to an existing Maranatha church, reroofing a community member's home, and constructing a bathroom structure for an elderly man. A fourth team focused on health, seeing 468 medical patients, providing 62 dental consultations, and passing out 270 pairs of reading glasses. Other outreach activities included passing out food door to door, picking up trash, distributing books, and helping to advertise future evangelistic campaigns for local Seventh-day Adventist Churches.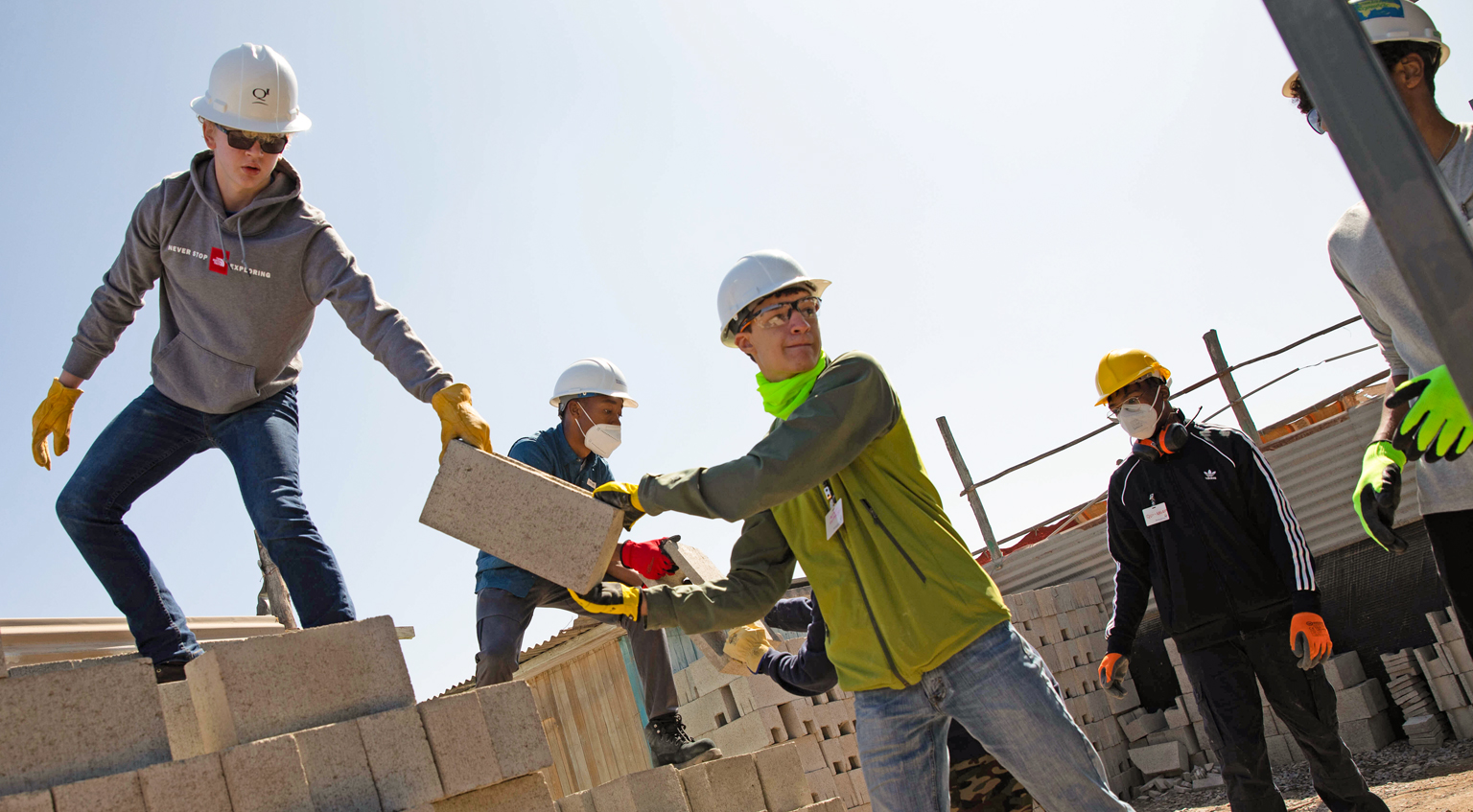 Though the group accomplished a substantial amount of work, the project wasn't without significant challenges. Key volunteer leadership positions had to be filled at the last minute, and COVID cases prompted adjustments in housing and other logistics. But for Maranatha's International Volunteer Manager, Rebekah Widmer, dealing with unexpected roadblocks on these projects is par for the course.
"Ultimate Workout is always one of our most challenging projects with lots of moving pieces, but it's also one of our most rewarding," said Widmer. "This year was no different. We were forced to shift and adapt multiple times. But through it all I saw God working to provide the right person at the right moment for growth opportunities and to allow us to continue moving forward. "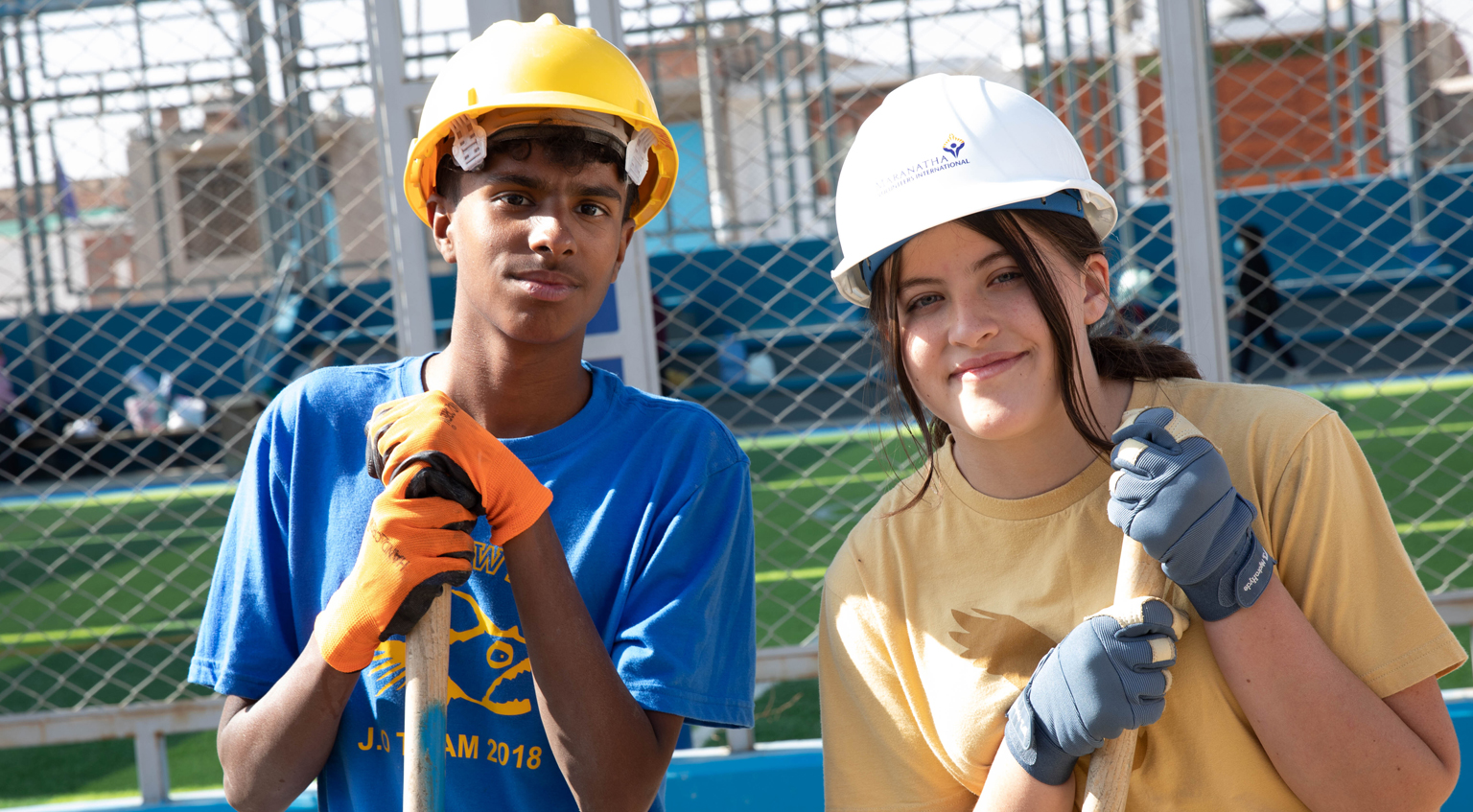 The challenges only prompted a greater dependence on God, strengthening the volunteers' faith. The trip ended with 12 baptisms. "We believe strongly that God has this project in His hands, and at the end of the day God's will was accomplished. Teens found a connection to Christ, each other, and adults who care about them."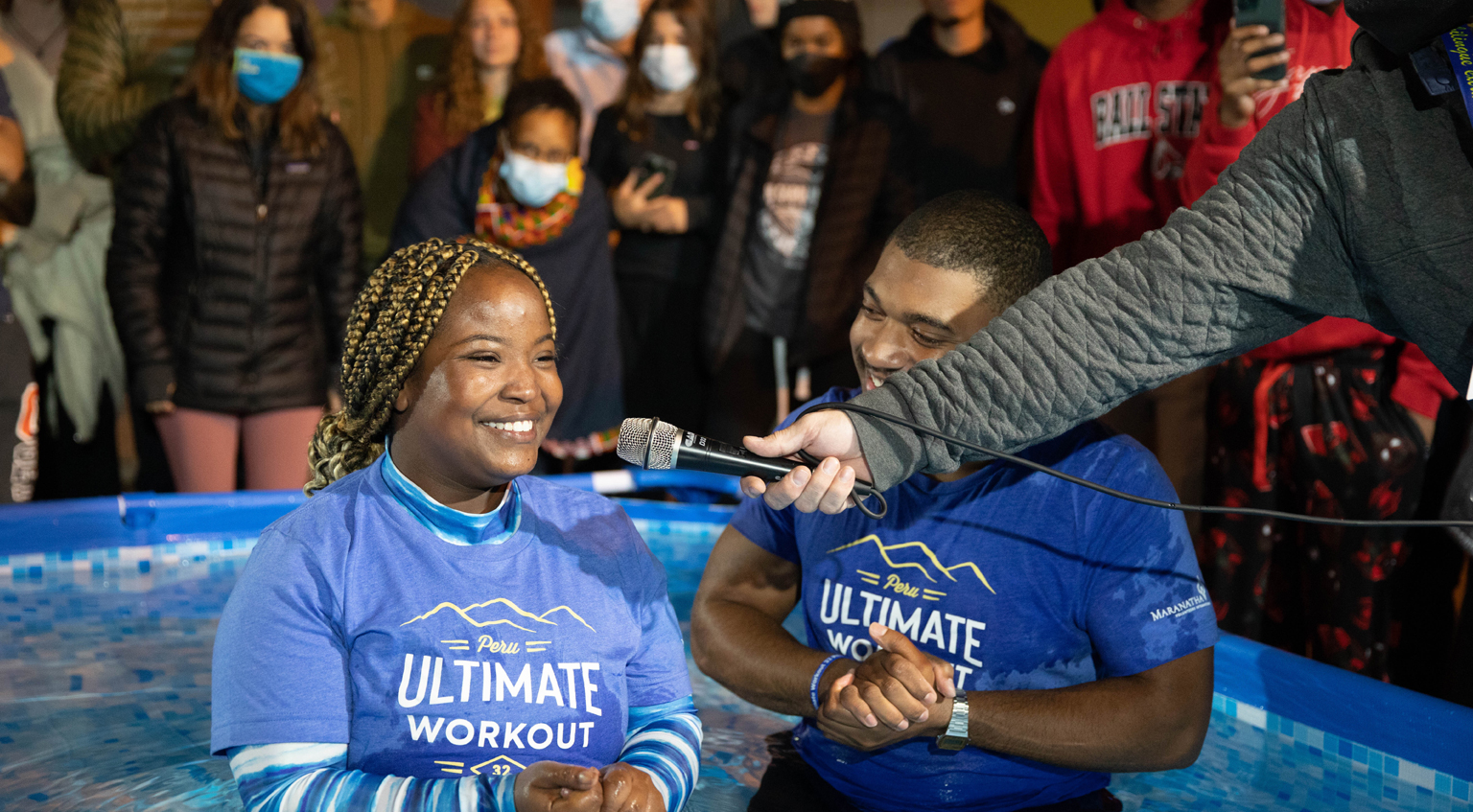 For more than three decades, the Ultimate Workout has provided high school-aged teenagers the opportunity to flex their physical and spiritual muscles. Stripped of electronics, parents, and other familiar comforts, volunteers step into the mission field in search of a fresh perspective on the world, relationships, and God. During the project, volunteers live in spartan conditions while building a church or school, coordinating outreach for the local community, and strengthening their personal connection to Jesus Christ.