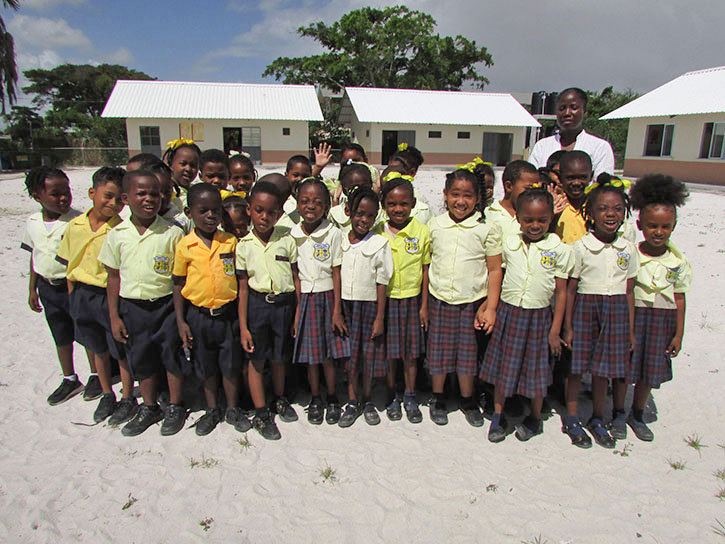 It's been two years since Maranatha Volunteers International constructed a new campus for the Georgetown Seventh-day Adventist Academy in Guyana. Since then, enrollment has increased to 85 students from preschool to second grade, and the campus also offers after school care. In addition to their regular classes, students are involved in gardening, athletics, choir, and community outreach activities.

In the 1970s, the Guyanese government nationalized education, taking over the private schools. This included the 10 Adventist campuses in the country. In 2018, Maranatha completed a new school campus in Georgetown to fulfill a desperate desire to provide Adventist education. This is the first school in Guyana to be officially operated by the Adventist Church in more than 40 years.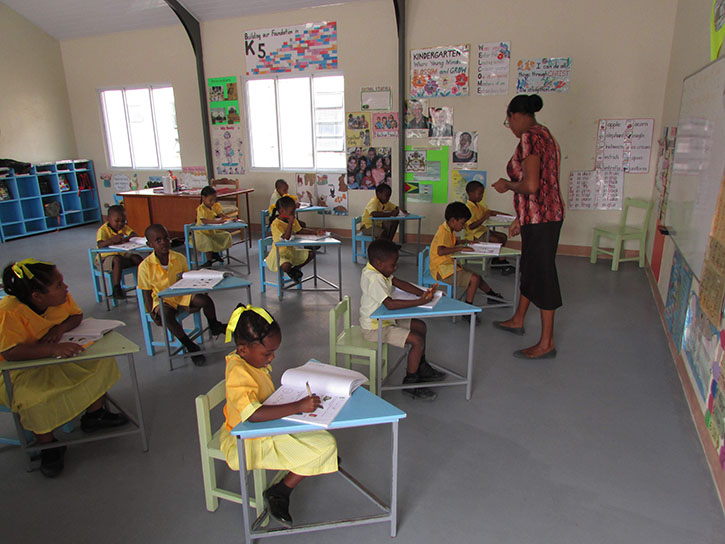 In 2017, Maranatha responded to a request from the Seventh-day Adventist Church in Guayana to provide churches and a new school campus in the country. The effort, which finished in 2018, built eight churches and the Georgetown Adventist School campus.