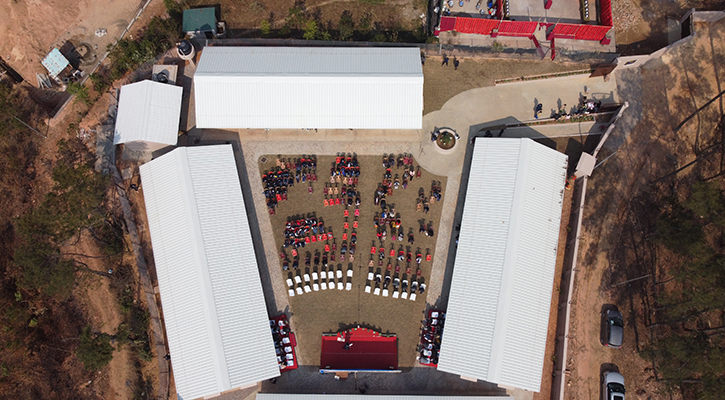 On February 11, 2021, Maranatha Volunteers International participated in a dedication ceremony for the new campus of the Jingshai Mihngi Adventist School in Jowai, India. A number of dignitaries attended the dedication ceremony, including members of the state legislature and regional Seventh-day Adventist leadership. All noted how impressive the new campus looked and how much it will positively impact the community for years to come.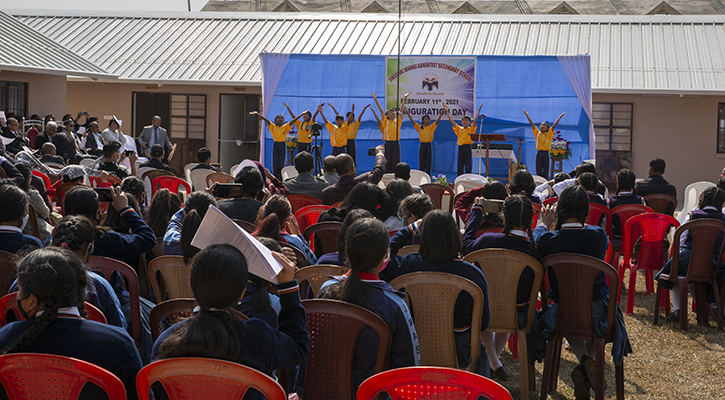 The school is a literal breath of fresh air for the students, teachers and families. For years, students met in classrooms that were located next to an open sewer line. Besides the horrible stench, many children learned in dilapidated sheds that were dark, cramped, and leaky. Yet, this K-10 school boasted an enrollment of 477, due to caring teachers and high scores on standardized tests.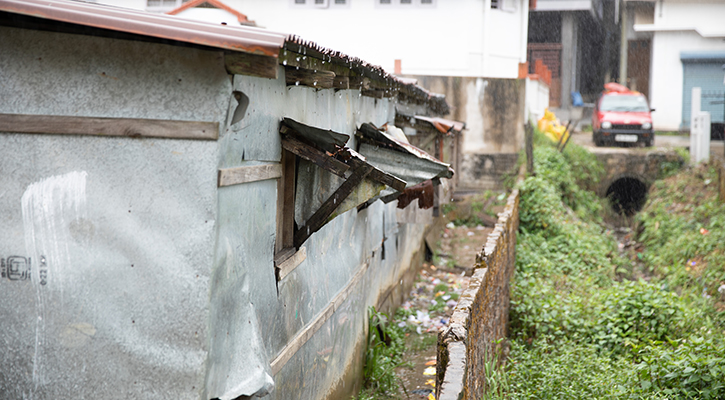 After acquiring new property, the school leadership approached Maranatha to request help in building a school. Throughout the course of 2020, Maranatha constructed 12 classrooms, administrative offices, bathrooms, and a water well for this new campus, which sits atop a hill surrounded by forest and plenty of fresh air.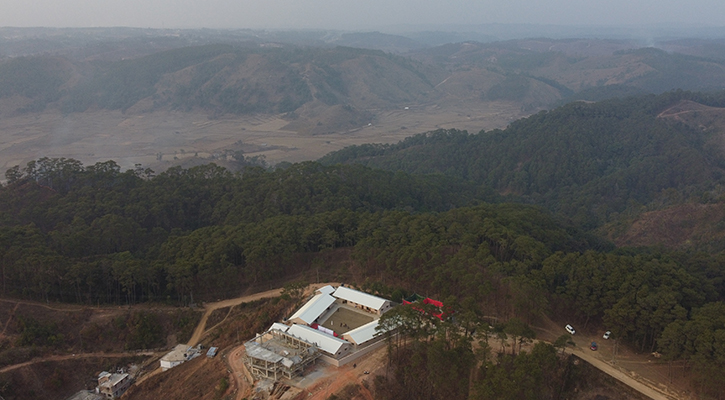 At the beginning of construction, volunteers worked on the campus without a hitch. Soon after however, Maranatha's local crew experienced a series of challenges, starting with COVID-19. When the pandemic began in March 2020, work was halted multiple times as India locked down. In time, working with local officials, Maranatha's local crew received permission to safely resume construction. Because of transport restrictions, there were also delays in the arrival of building materials.
Then the monsoon season came, bringing large amounts of precipitation that paused the work almost daily. This prolonged progress, coupled with travel limitations, meant that several of Maranatha's workers weren't able to see their families for months.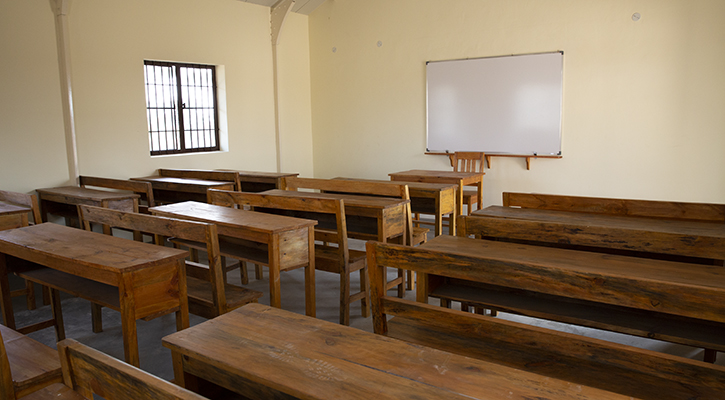 Despite these hardships, Maranatha's determined team relentlessly pushed forward, completing the campus in early 2021. The bright, spacious classrooms will afford students a conducive learning environment. Strong, weather-resistant buildings will protect them from the elements and reduce distractions. And maybe best of all, the air at the new campus is fresh and clean.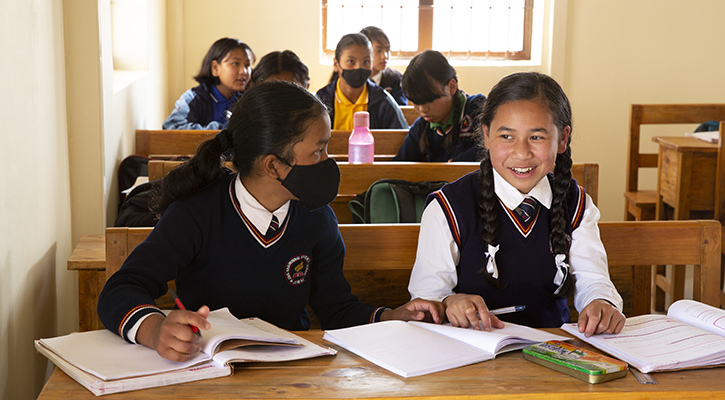 For Maranatha's country director in India, Vinish Wilson, the new campus represents a transformation. 'I have traveled the length and breadth of this country for the past twenty years. I have seen schools in dire need. But when I entered the Jingshai Mihngi school, I cannot even describe it–it was the worst conditions of any school I've seen. Knowing the situation they were in before, and standing here today on this beautiful campus, it is really amazing to see that the children who were studying in that school will be able to now come to these bright classrooms.'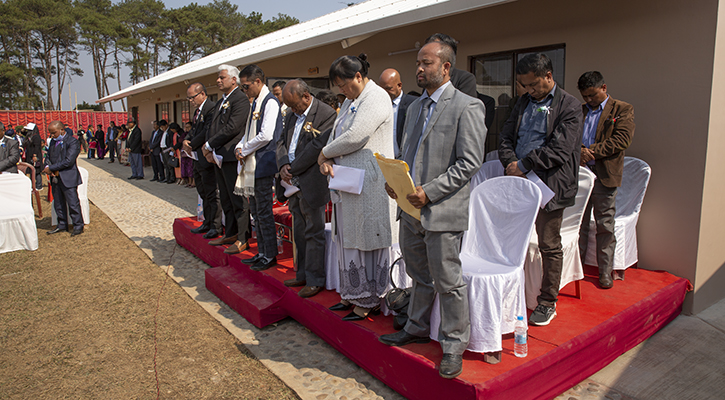 The new campus will officially open to students in early April, when the new academic year begins.
Maranatha has had a continuous presence in India since 1998, establishing an office while building places of worship and education throughout the country. In 2019, Maranatha started drilling water wells in areas in need of clean water. Maranatha has constructed more than 2,400 structures in India.