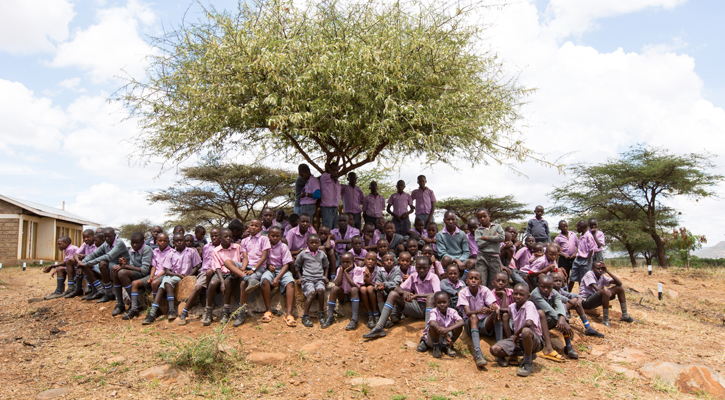 This week the first group of Maranatha volunteers has arrived in Kenya! This is a long-awaited day! Many Maranatha supporters and many local Kenyan churches have been asking for a Maranatha presence in this iconic African nation.
Volunteers are arriving into Nairobi tonight. Thursday the group will travel to Meru and see their home-away-from-home for the first time! The group will complete the block walls for a new girl's dormitory at the Reach International Upper Hill Adventist Primary School. This school is bursting at the seams and the dormitory is on the edge of collapse. The volunteers will also build two new classrooms in the Lolparuai village where students currently meet under trees, and assemble two One-Day Church frames. Those new churches will bring two congregations in out of the sun. They have been meeting under trees!
In addition to the construction, volunteers are also reaching out into the local community to conduct outreach such as children's ministry programs, health education, and much more.
This project is the first of many volunteer opportunities in Kenya. Volunteers can join an open team, or talk to Maranatha about taking your whole church or school group on a mission trip to Kenya!
Watch this Maranatha Mission Stories episode all about Kenya and see some of the very places volunteers will be working this week.