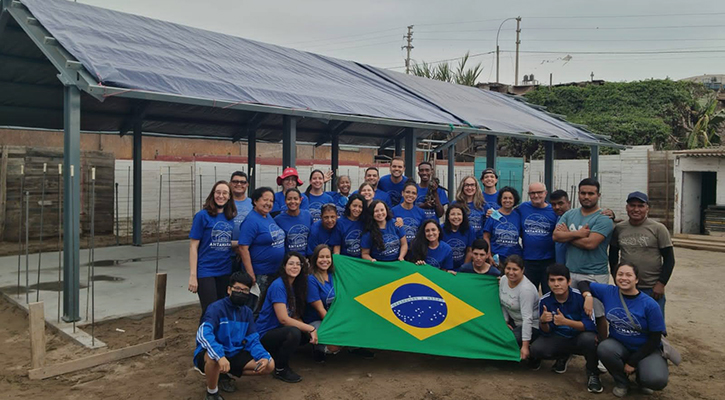 For the first time in more than two years, Maranatha volunteers from Brazil returned to the mission field, recently serving on two continents. In Peru, 22 volunteers served at the Los Milagros Seventh-day Adventist Church, helping to pour a concrete foundation and erect the steel structure of the building. They also worked at another church called Mi Peru C, installing the roofing. Besides construction, volunteers conducted community outreach through an interactive health program.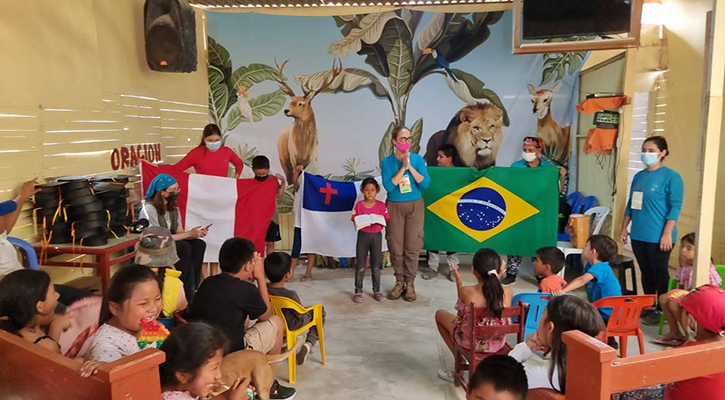 This project was highly anticipated by the local members who were originally set to receive a Maranatha church in 2020, but when COVID shut down Peru, were forced to wait. With conditions now improved, volunteer groups have returned, and members are excited to see the progress being made.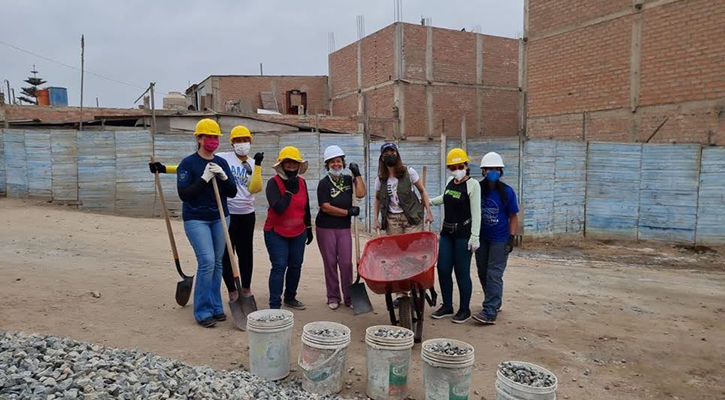 In Kenya, 11 volunteers from Manaus, the capital city of the state of Amazonas, are finishing their work at the Kajiado Adventist School and Rescue Center. The majority of these volunteers are not Adventist, but are attending the same church back home in Brazil. The volunteers helped finish a third primary girls dorm by working on the bathroom. They also conducted children's programs for the students at the school and a nearby Maasai village called Olomayiama. One volunteer, a doctor, provided medical screenings for the Kajiado students.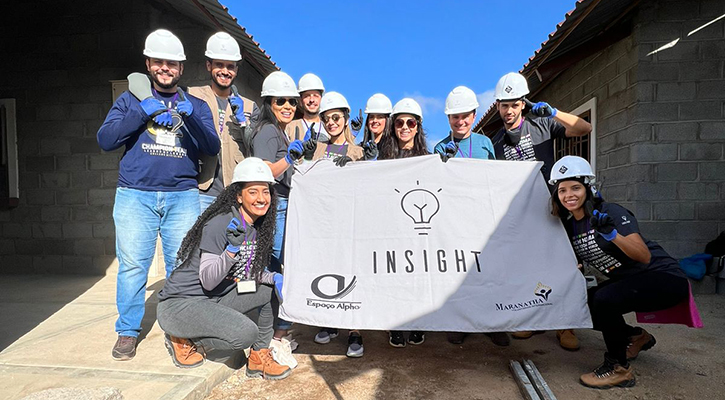 "COVID hit Brazil really hard, affecting not only the health of the people but also the economy," says Maranatha's director of volunteer services, Lisandro Staut. "International travel for Brazilians is now at least 50% more expensive than before this pandemic, and for more than two years many people couldn't go. Thanks to God's blessings, we have now had two groups from Brazil, 33 volunteers altogether, going to two different countries to serve His children. We are already discussing where the next groups from Brazil could be the hands and feet of Jesus."