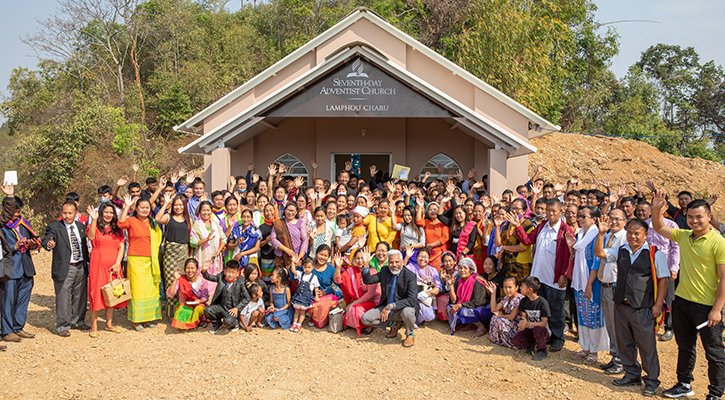 At the close of 2022, Maranatha Volunteers International's in-country team in India reached a number of accomplishments across 10 states. Crews labored to construct 32 churches, providing proper houses of worship for congregations meeting in challenging conditions. Clean water has been an increasing priority for Maranatha in India, and last year 272 wells were provided at Seventh-day Adventist Churches. As always, these wells are free to the entire community and offer the opportunity for church members to spread God's love to those coming to collect water.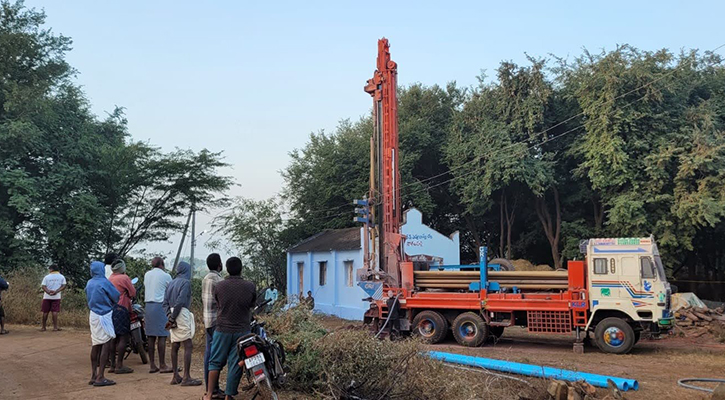 Maranatha also worked on four school campuses, including two large Elementary Education Centers at the Lasalgaon and Falakata Adventist Schools. These structures provide a dozen classrooms that surround a central meeting space that can be used for assemblies or chapel.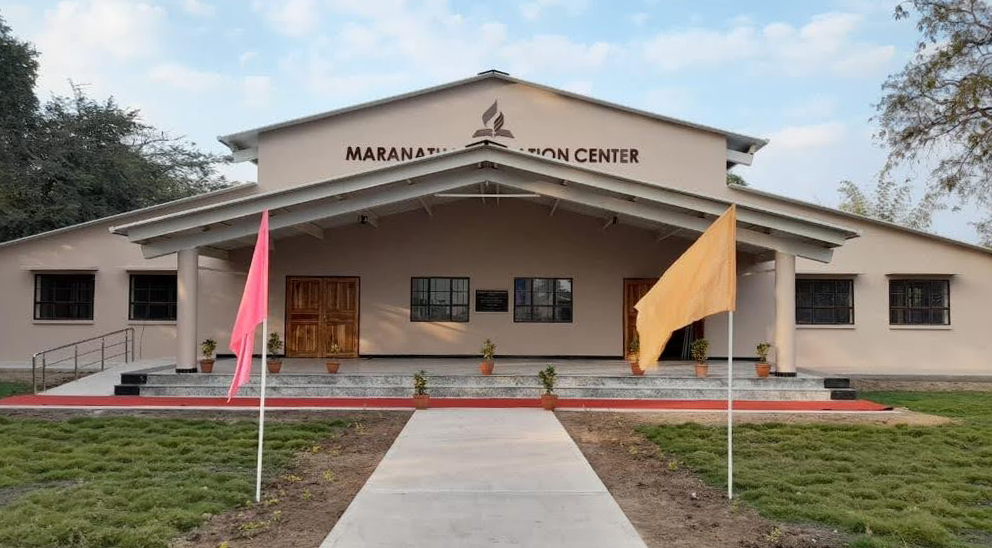 In 2022, the Pola school hosted Maranatha's first volunteers back to the country since before the pandemic began. Two dorms and seven classrooms are complete, and workers are finishing three more classrooms, as well as a cafeteria. Finally, at the Binjipalli School a crew is getting started on four classrooms, an administrative office, a bathroom, and a cafeteria.
Maranatha has had a continuous presence in India since 1998, establishing an office while building places of worship and education throughout the country. In 2019, Maranatha started drilling water wells in areas in need of clean water. Maranatha has constructed more than 2,400 structures in India.