A Special Wish from Moyeni, Zimbabwe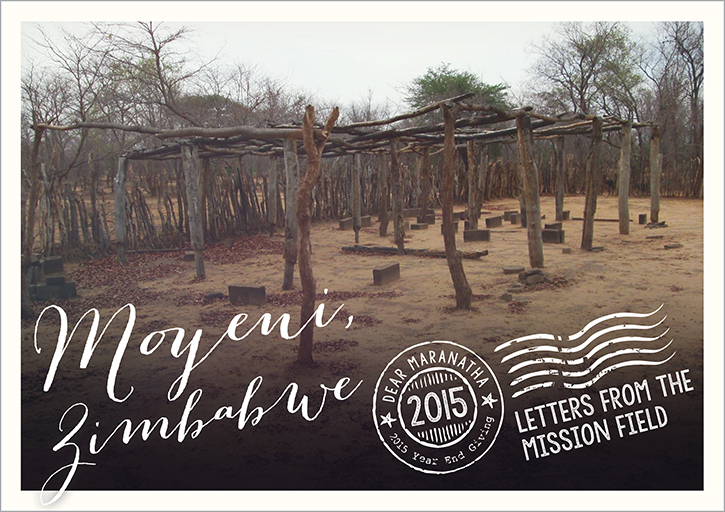 Dear Friend,
What is on your wish list this year?
For many around the world, a church or school with a roof is at the top of their wish list every day of every year.
The picture you see here is the Moyeni Seventh-day Adventist Church in Zimbabwe. It's almost unbelievable, isn't it? But hundreds of thousands of people meet under conditions like this every week. A new church isn't just their wish. It is their prayer.
Adventists in Zimbabwe are asking us to build new churches–here at Moyeni, and in many more remote locations throughout the country. Maranatha's mission is to provide buildings in answer to truly urgent needs like this one. We want to build here! But the answer depends on you.
The Moyeni congregation, and so many others need your help. Any amount makes a difference. The more you give the more people we can serve. Please donate today so that we can say YES!
With gratitude,
Maranatha Volunteers International