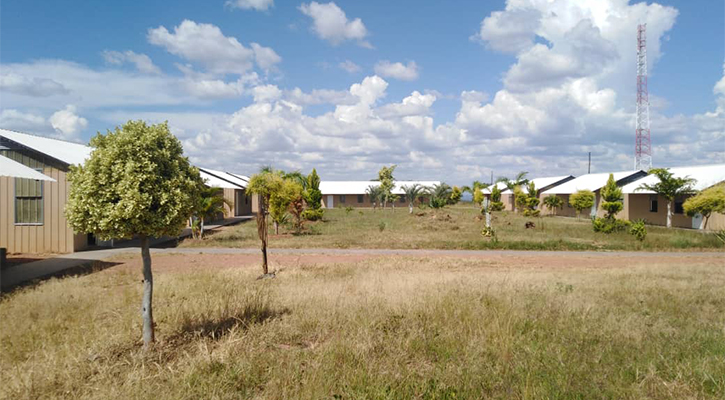 In 2014, Maranatha Volunteers International constructed a new school campus for the Mauya Adventist School in Zimbabwe. At the time, the school's enrollment was 168 students. With the new classrooms and administrative buildings provided through Maranatha, enrollment has increased, prompting the school to add more buildings over the years, including dormitories.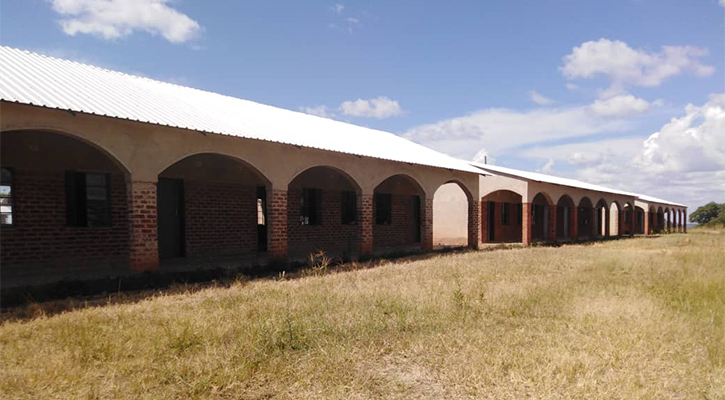 Today, the school boasts an enrollment of 650 students and a large farm program, which supports the school with food and income. In 2019, 49 students were baptized and another 25 have been baptized this year.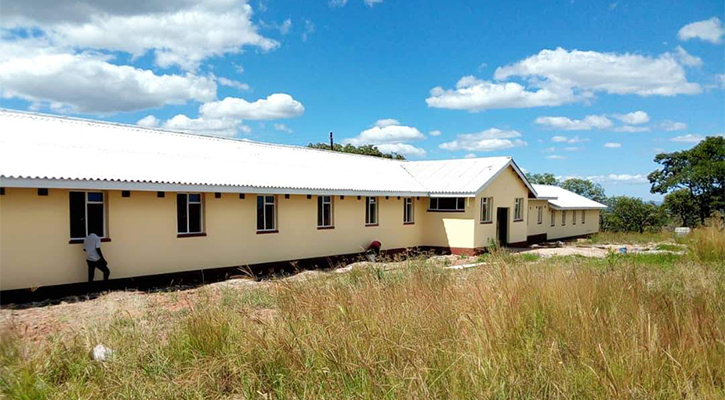 Maranatha started working in Zimbabwe at the start of 2011, building hundreds of churches and schools across the country. In 2014, Maranatha also began to provide water wells in communities of need where a school or church had been constructed.