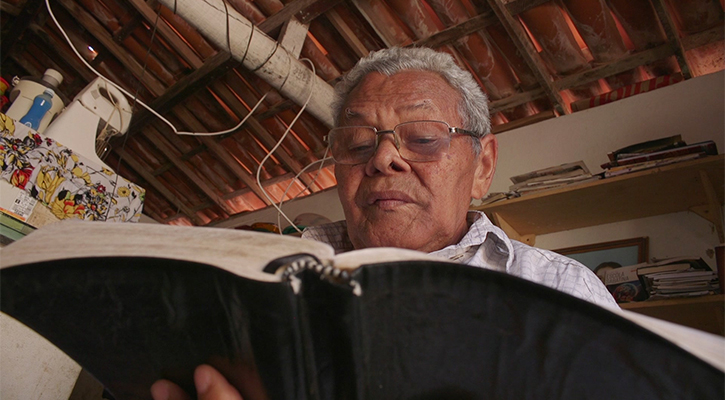 Most of us have the blessing of going to church with a congregation in an actual church. But what if you didn't have either?
This is exactly what Francisco de Lima endured for years. Francisco lives in the coastal town of Canoa Quebrada, Brazil. When he and his wife first moved there, nearly 30 years ago, he was the only Seventh-day Adventist in town. So Francisco decided to open up his home for worship and invited people each Sabbath. Soon, Francisco had a solid group of 20-30 people attending.
Years later, someone donated a piece of land for the group to build a church. Together, the congregation managed to build a small, dark structure. It wasn't much of a church, but it was a place to call their own.
Then, Canoa Quebrada began to change. It became a tourist destination, with restaurants and hotels sprouting up everywhere, and the humble building was at odds with the new vibe in town. One by one, members left the church, except Francisco and his wife.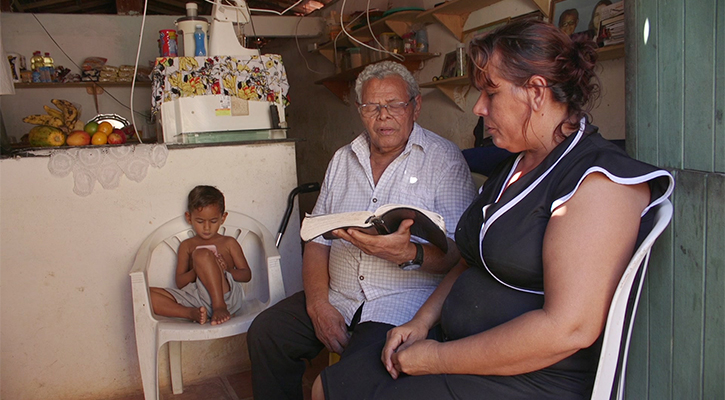 'Many times, my wife Silvana and I, we were there, just the two of us on a Sabbath day, just the two of us, and she asked, 'Francisco, but why just the two of us?" recalls Lima. 'It is because God has a plan for our life.'
Francisco and Silvana managed to grow the congregation back. Unfortunately, they still didn't have a real place to worship. However, there was one advantage to the Canoa Quebrada property: it was on the way to the sand dunes–a major attraction in town. Francisco knew that if they could just build a proper place of worship, the potential for growth was great. While the situation looked bleak at the time, Francisco had a feeling–he was almost certain that God would provide a church.
Eighteen years later, Francisco's prayers were answered when Canoa Quebrada was added to Maranatha's project list in Brazil. And just a couple months ago, a beautiful church was completed and dedicated.
Thank you for your support of Maranatha projects in Brazil. Your gifts have helped to answer Francisco's prayers and also provide a beacon of hope for more people in Canoa Quebrada.