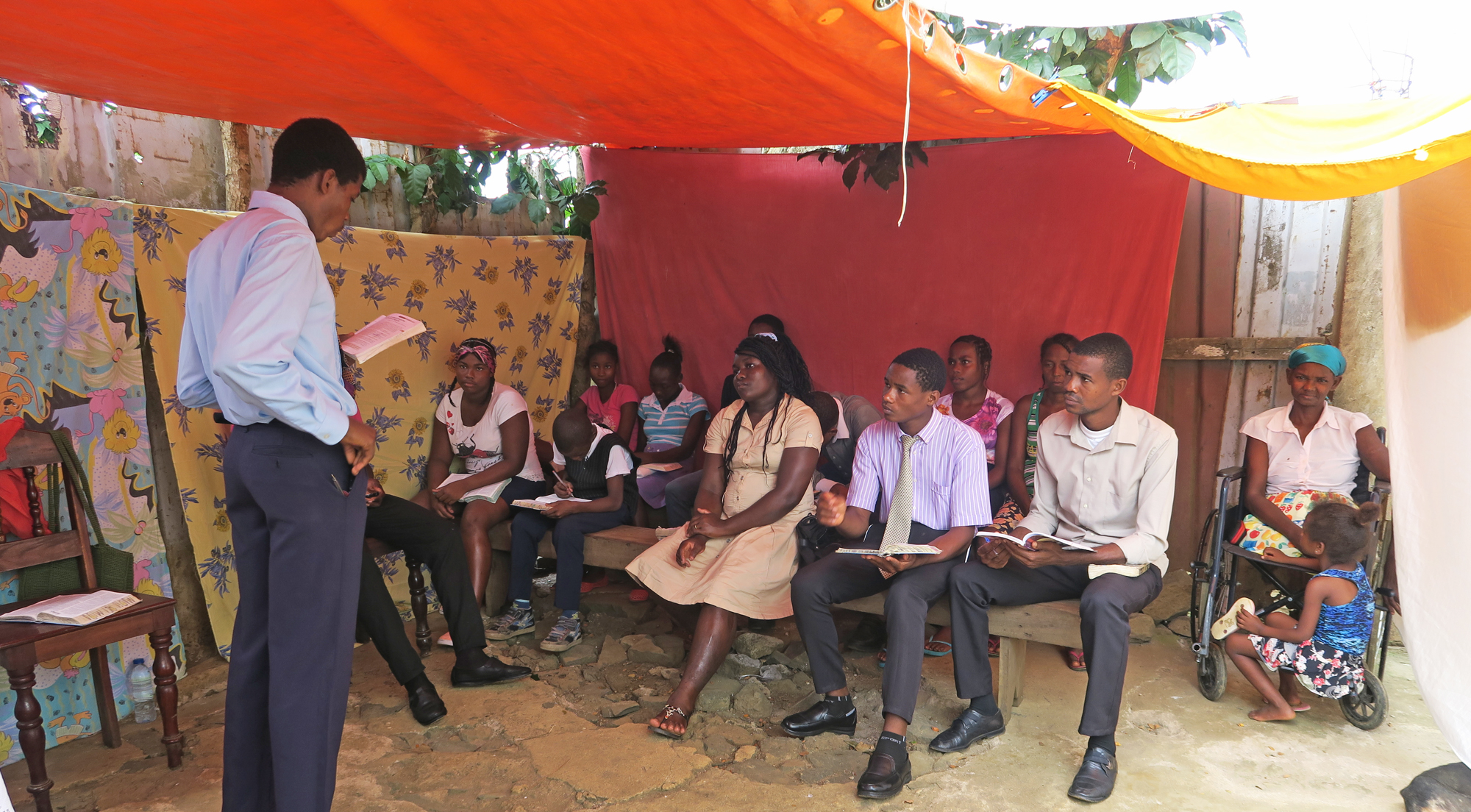 Recently, Maranatha committed to building classrooms and churches in São Tomé and Príncipe, a nation of islands off the coast of west central Africa. The projects will focus on the island of São Tomé.
São Tomé is home to approximately 200,000 people and 7,000 Seventh-day Adventists. According to Fernando Melo, president of the Adventist Church in São Tomé and Príncipe, there are 70 congregations and only 20 have permanent and proper places of worship.
There is one Adventist school in the country, located in the capital of São Tomé. It is growing rapidly and needs to expand to accommodate upper grade levels.
Maranatha will be assisting São Tomé by building One-Day Churches and One-Day School classrooms. Look for volunteer opportunities in 2018.