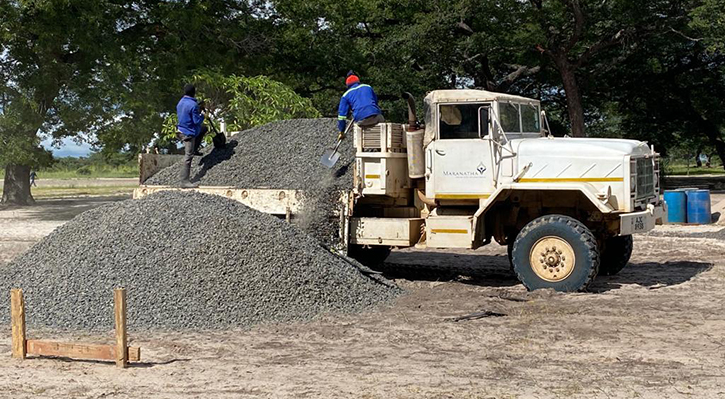 Maranatha Volunteers International's local crew recently broke ground on a project at the Liumba Hill Adventist School in western Zambia. Established in 1928 as an outpost for the first Adventist missionaries to the region, this aging campus now serves students in grades K-10. But with an enrollment of more than 360 stuck in cramped, deteriorating buildings, Liumba needs more space for learning and living.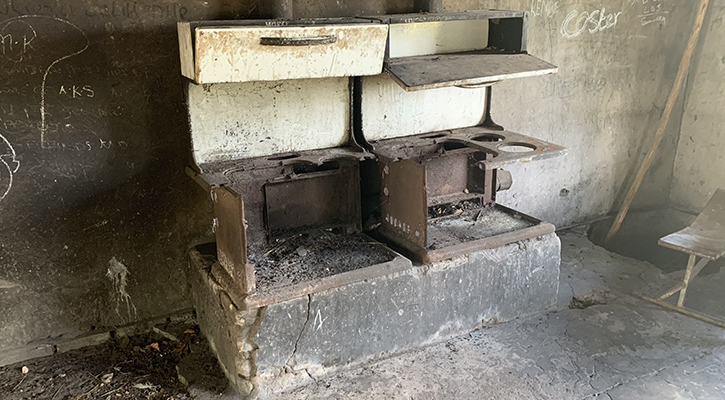 Maranatha will expand the school's capacity with a three-classroom building. These new classrooms will allow Liumba Hill to offer 11th and 12th grades as a full secondary school. This will fill a huge need in the community, as there is no other high school within 12 miles. Maranatha will also add a lab, bathrooms, staff office, work room, and a new water well.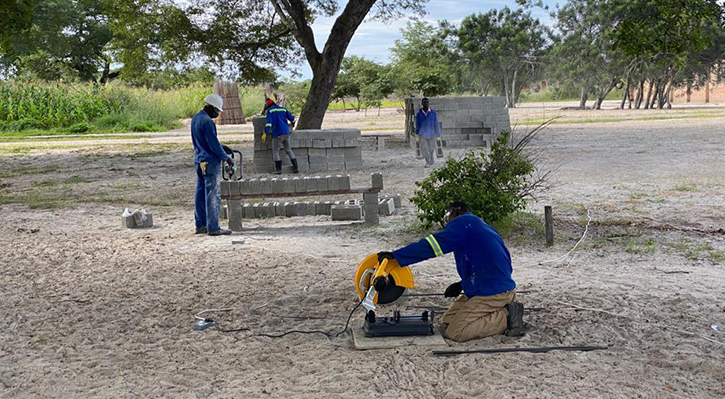 These improvements are the results of many years of prayers. 'This is more than exciting for us,' said Mutti Kangungu, executive secretary of the Seventh-day Adventist Church in Western Zambia. 'It's a fulfillment of our long standing wish.'
Maranatha's local crew is preparing the site to pour the foundation on the classroom building. In March, volunteers will arrive to help with construction. The work at the Liumba school coincides with a larger effort of Maranatha to construct 80 One-Day Churches and 200 water wells in the country in 2021. Along with Liumba Hill, Maranatha is also continuing work at the Emmanuel Adventist Secondary School, a campus expansion project that was started last year.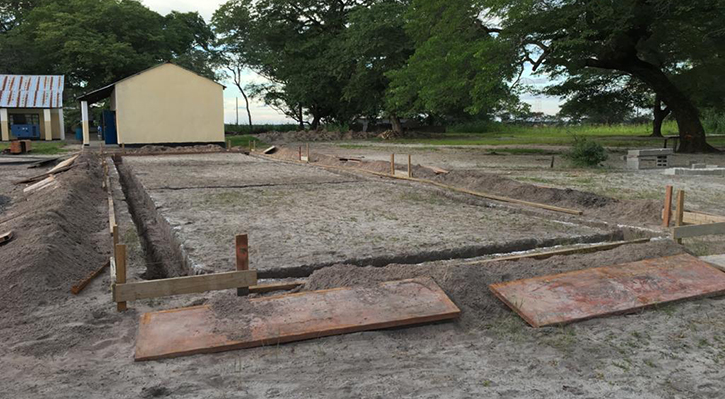 'When we met with the Seventh-day Adventist leadership in Zambia, one of their biggest areas of concerns was Adventist education,' said Kyle Fiess, vice president of volunteer projects. 'There are more than 1.3 million Adventists in Zambia and only a handful of Adventist schools. We are hoping to help them change the trajectory of how they utilize Adventist education to serve the country.'
Maranatha first worked in Zambia from 2009-2015, completing hundreds of projects. In 2018, Maranatha returned to Zambia in response to a request for more churches, schools, and water wells across the country. Last year, local Maranatha crews worked through the pandemic to build 71 One-Day Churches and drill 200 water wells, along with building dormitories and other structures at Emmanuel.